Celebrities Who Cut Their Hair Short | Hairstyle Pictures
Kaley's the Latest Making the Cut: Celebs Who Braved Short Hair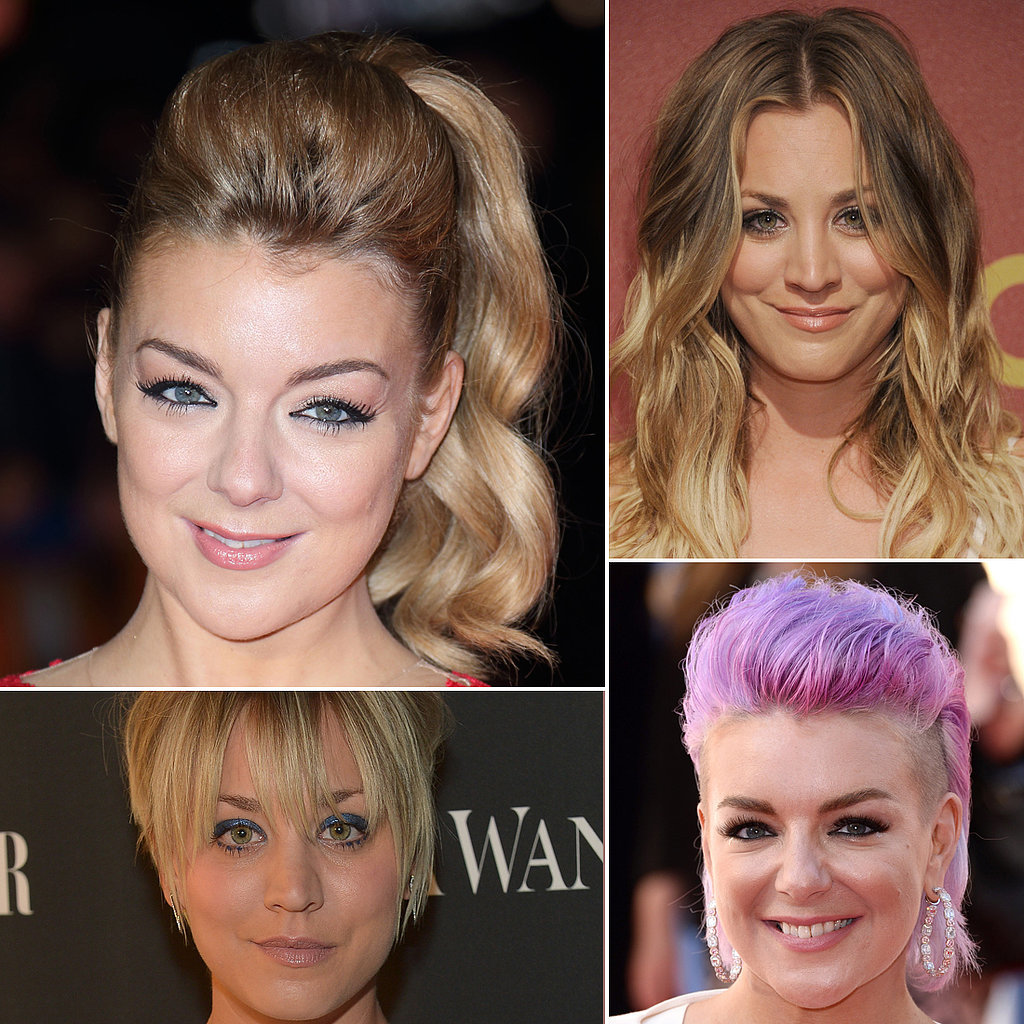 What's Your Reaction?
0
0
0
0
0
0
1
Kaley's the Latest Making the Cut: Celebs Who Braved Short Hair
All of us get scissor-happy at one time or other. You see a great haircut on someone else and think, "I could totally pull that off!" and you're in the hairdresser's chair before you can say "wrong face shape." But not every dramatic cut goes terribly wrong, as Shailene Woodley and Jennifer Lawrence show. Some of us are born to wear our hair short, and plenty of celebrities have seen their careers skyrocket after chopping off their long locks. Long hair will always be beautiful, but there are loads of great short 'dos that prove there is more to life than Rapunzel lengths (at least for some of us). For a bit of haircut inspiration, take a look at our gallery of celebrities who've gone for the chop. We've decided which ones we think look best with long hair, those who rock a short cut, plus the lucky souls who can pull off any length they like. Do you agree with our decisions?
Latest