Guess the Celebrity 2009-05-22 07:30:00
Guess Who? Blonde Edition
TGIF! What a perfect time for an afternoon game to bring your work week to a close. See if you can guess which beautiful celebrity blondes are behind these lips — good luck!
1 of 8
Guess who has red lipstick on her teeth?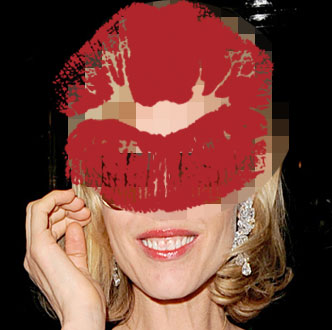 Katherine Heigl
Eva Herzigova
Diane Kruger
2 of 8
Guess who's boating in the Mediterranean?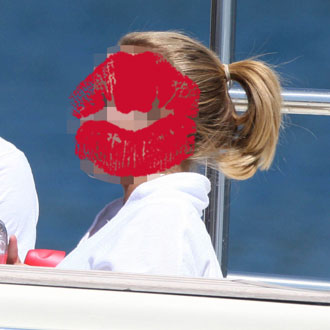 Hayden Panettiere
Reese Witherspoon
Paris Hilton
3 of 8
Who's hair is looking lighter than ever?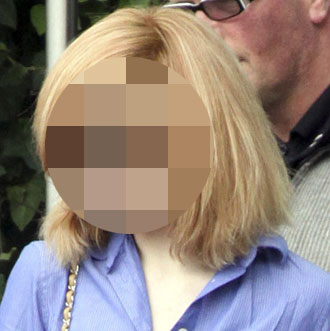 Drew Barrymore
Michelle Williams
Nicola Roberts
4 of 8
Who's hiding from the cameras at the Sydney airport?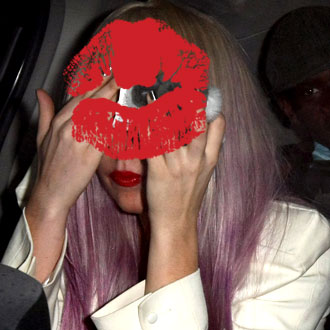 Lady Gaga
Christina Aguilera
Tara Reid
5 of 8
Guess who's eating frozen yogurt in Los Angeles?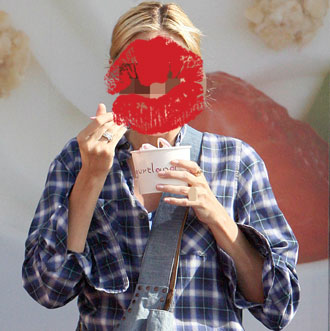 Lauren Conrad
Heidi Klum
Kate Winslet
6 of 8
Guess which two-toned blonde is carrying her baby around in Cannes?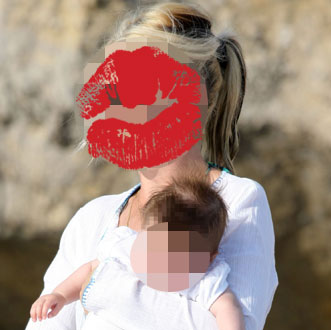 Gwen Stefani
Holly Willoughby
Tamara Beckwith
7 of 8
Guess what sexy girl is shopping for MAC makeup?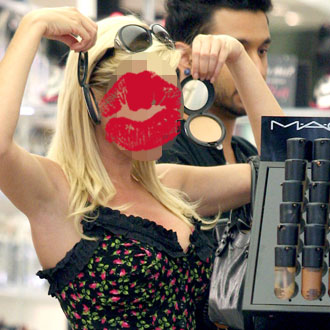 Britney Spears
Tara Reid
Bridget Marquardt
8 of 8
What blonde combatted flyaways after making an appearance at Radio 1 Studios today?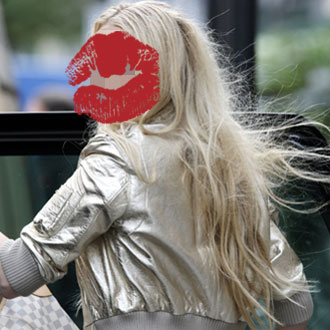 Portia de Rossi
Zoe Salmon
Fearne Cotton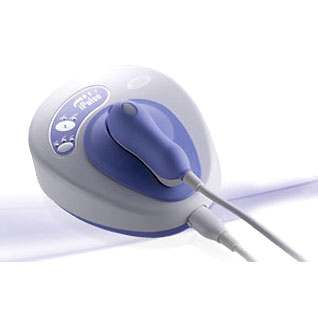 next slidequiz
Can You Name This Beauty Tool?