London Fashion Week Beauty Editor's Picks
Editor's Picks: Our London Fashion Week Beauty Survival Kit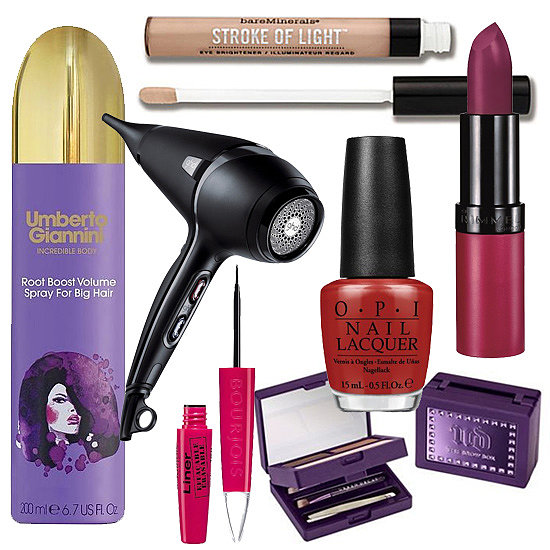 What's Your Reaction?
0
0
0
0
0
0
1
Editor's Picks: Our London Fashion Week Beauty Survival Kit
London Fashion Week is great fun, but it's also hard work. Five days of early mornings, late nights, and hours of queueing in London's unpredictable weather can wreak havoc on hair and skin . . . yet we're expected to look our absolute best when facing our peers (not to mention those street style photographers). Luckily, I have some beauty basics up my sleeve that will help see me through London Fashion Week looking as polished as possible. I may be in my flats by Sunday afternoon, but rest assured I'll still be swiping on statement lipstick with the best of them right through to Tuesday. Click through for my London Fashion Week beauty essentials, including the nail polish from halfway across the world and the hairdryer and brush combo that promise me five minutes longer in bed!
Latest