Who's Your Old Hollywood Beauty Icon?
Who's Your Old Hollywood Beauty Icon?
Like us on Facebook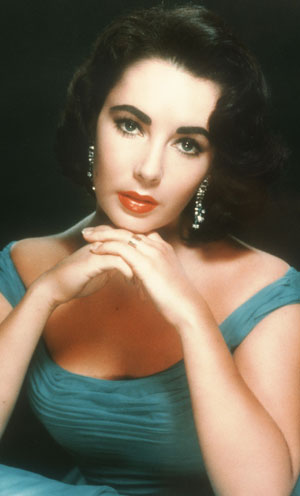 Apparently, a new slew of images from the private Frank Worth Collection have just been released and I've been having a lovely morning looking at these old time photos of some of Hollywood's original and stunning leading ladies.
They're a bit more full figured, their hair for the most part is short and waved to non-moving perfection, and their makeup is flawless. I see a lot of full brows, pink cheeks and red lips combined with creamy white skin.
I can't decide if I think Marilyn Monroe, Grace Kelly or Elizabeth Taylor was the most aesthetically beautiful. Who's your Old Hollywood beauty icon?