Celebrity Halloween Costumes 2008-10-31 06:10:16
Guess Which Celebrities Are In Halloween Fancy Dress!
Halloween is quickly coming up — that fun and festive time of the year when even our favourite celebrities have a go with costumes and face-paint. Do you think you can guess who they are in fancy dress? Take my fun quiz to test your knowledge of some hot celebrities in their Halloween costumes!
1 of 10
Guess who all of the men want to take a bite out of?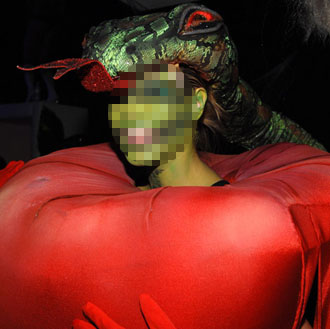 Kate Beckinsale
Emma Watson
Heidi Klum
Fearne Cotton
2 of 10
Guess which actor is dressed in his best golf tartan gear?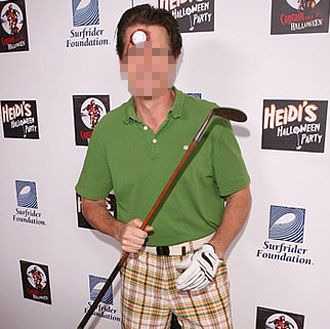 Colin Firth
Kyle MacLachlan
Peter Andre
Matthew Perry
3 of 10
Ahoy Matey! Who's this pirate dressed in red and white pin-stripe?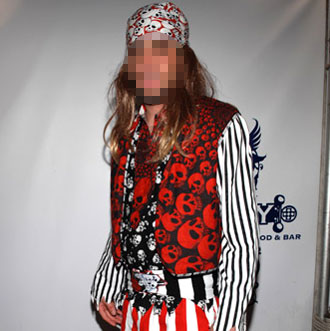 Jason Wahler
Ashton Kutcher
Jack Osbourne
Jude Law
4 of 10
I have the answers on this fair-skinned Snow White. Can you guess who she really is?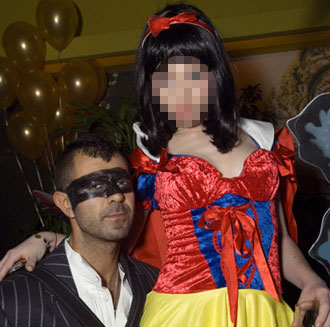 Leighton Meester
Reese Witherspoon
Kelly Osbourne
Michelle Trachtenberg
5 of 10
At a 2005 party, which actor wasn't in Kansas anymore?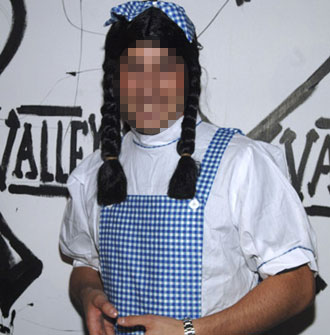 Ewan McGregor
Jason Biggs
Orlando Bloom
Hugh Grant
6 of 10
Which sexy bunny went party hopping on 31st October, 2005?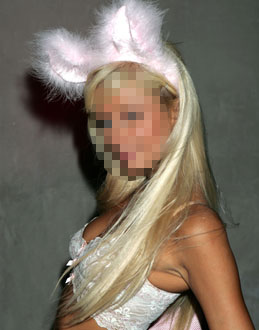 Jordan (Katie Price)
Paris Hilton
Emma Bunton
Britney Spears
7 of 10
Which actress donned a Cleopatra look at a Hollywood party in 2004?
Keira Knightley
Sienna Miller
Kate Winslet
Anne Hathaway
8 of 10
Which singer hosted a Halloween party in London in 2003?
Mariah Carey
Kylie Minogue
Madonna
Shakira
9 of 10
Which model dressed up in a pink wig for a Halloween 2003 bash?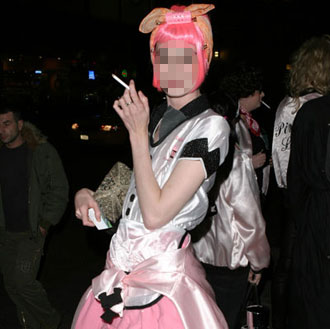 Adriana Lima
Gisele Bundchen
Karolina Kurkova
Erin O'Connor
10 of 10
Guess who's channeling Marilyn Monroe?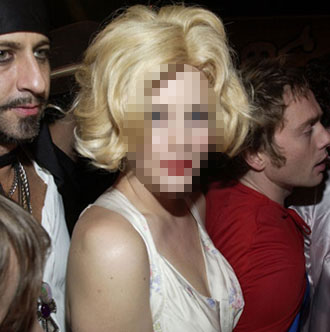 Kate Hudson
Liv Tyler
Stella McCartney
Mischa Barton