Extensive Gallery of Photos of all the Action Onstage at the Oscars 2010 Including Video of Kristen Stewart and Taylor Lautner
Watch Kristen and Taylor On the Oscars Stage, Plus All the Pictures From the Show!
You've seen the winners and Taylor Lautner and Kristen Stewart presented a montage of horror movies, while Alec Baldwin and Steve Martin hosted the whole thing together. Neil Patrick Harris opened the show with a fab musical number, Ben Stiller presented the makeup award in a full Avatar costume, and James Cameron went to throttle Kathryn Bigelow before giving her a big hug. Check out all the photos, and don't forget you can catch the highlights of the show on Sky1 tonight at 9pm!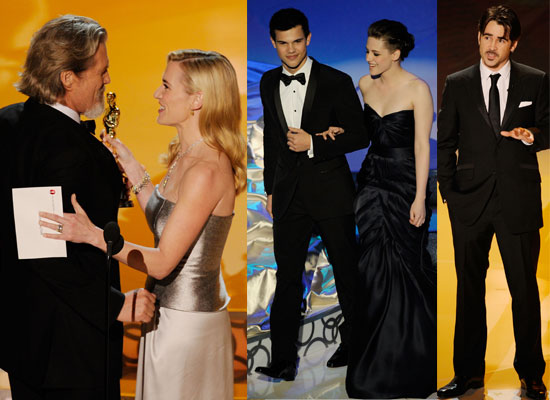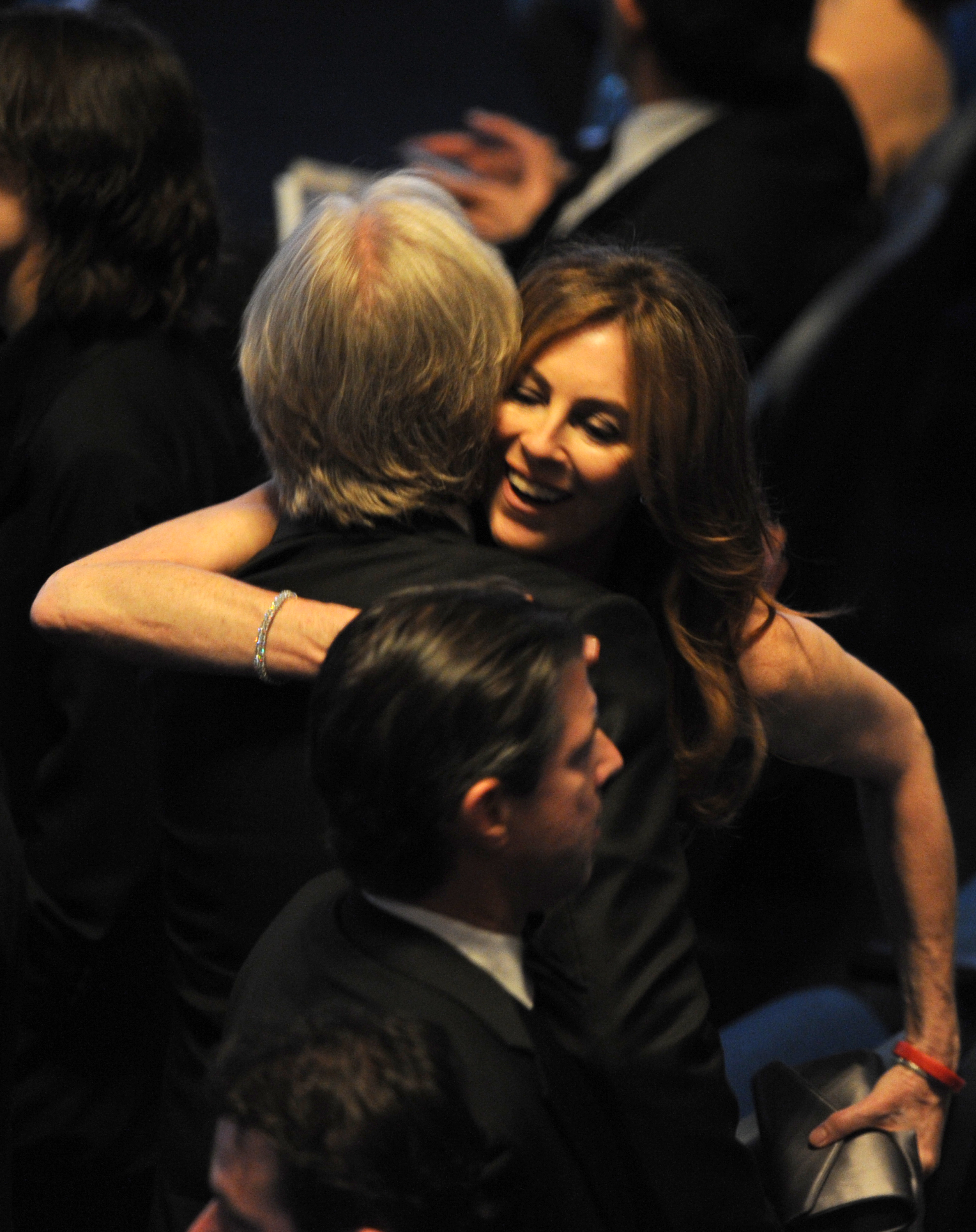 To see more fun photos from the show, and watch Taylor and Kristen present, just read more.