Pictures from MOMA and Givenchy Closing of Marina Abramovic's "The Artist is Present" Including James Franco, Liv Tyler, Bjork,
Celebs Go Sheer Black and Gold At MOMA Art Show
Like us on Facebook
Stars were out in NYC last night for the closing of Marina Abramovic's "The Artist is Present" show at The Museum of Modern Art. Courtney Love attended in a classic black gown, while Liv Tyler's dress was just as subtly revealing, with a bold neckline. Bjork stood out in her spectacular gold number, while Christina Ricci wore a risque sheer frock.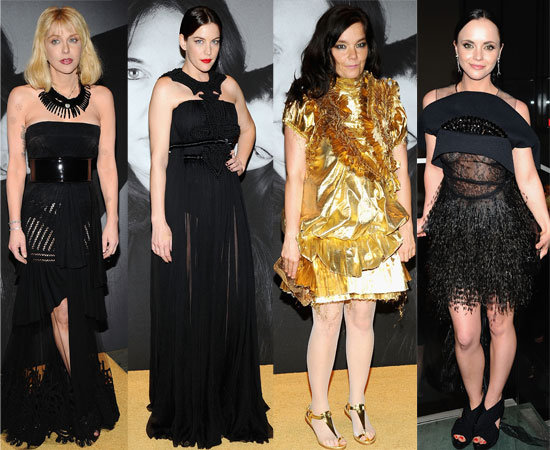 James Franco was one of the lucky guys surrounded by the gorgeous women, and looking very happy. Musicians Michael Stipe and Patti Smith also attended looking a little more dressed down than the other guests. No surprise though, as Patti wore jeans to the glam amfAR benefit at Cannes.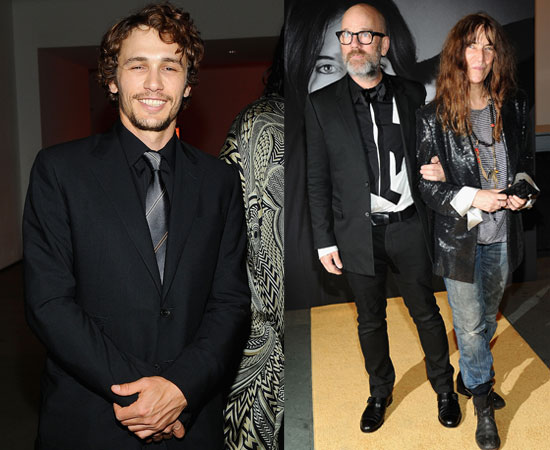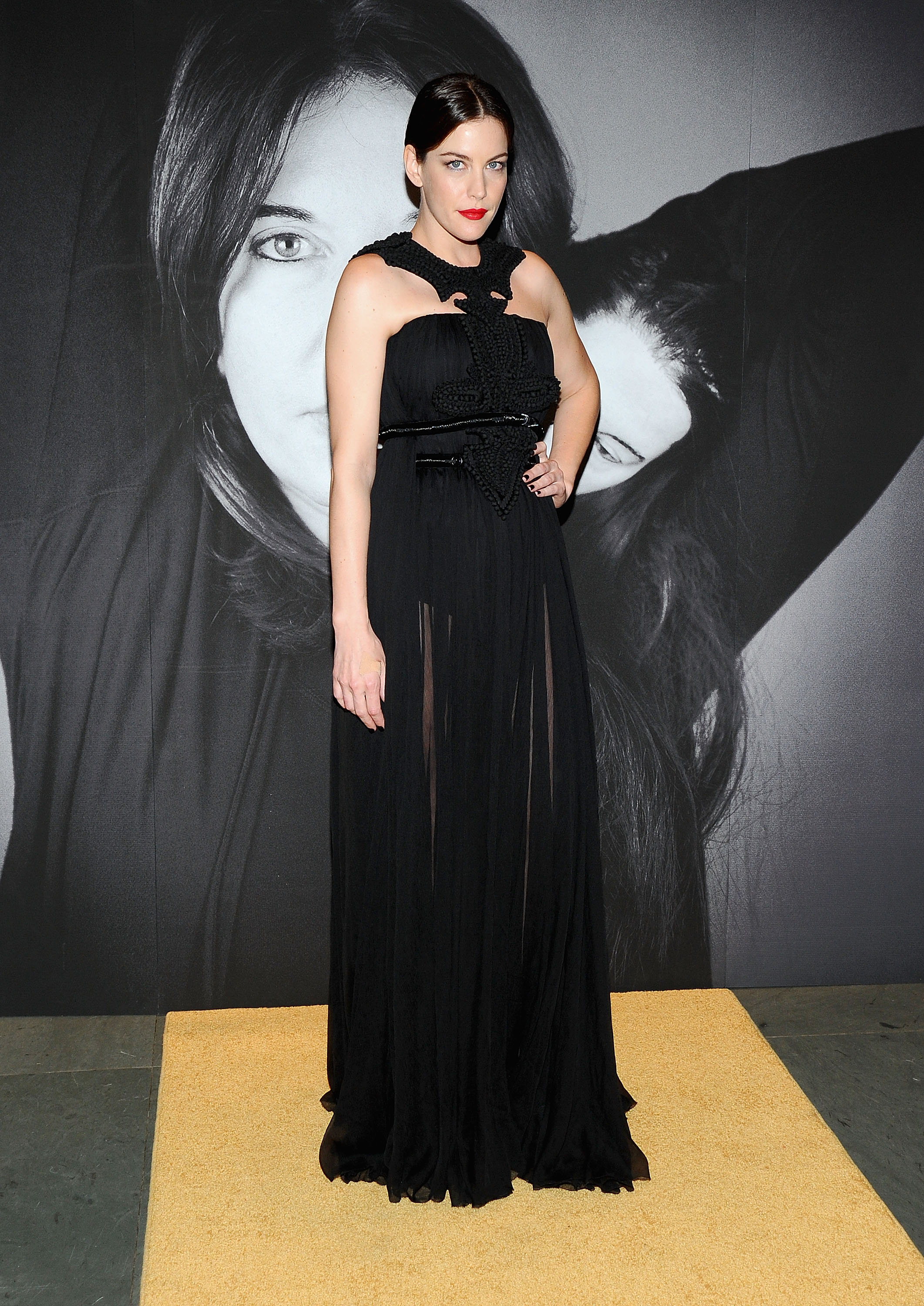 To see more photos, including Ciara and Miranda Richardson, just
.