Pop Quiz on Celebrities at University What Subjects They Studied Including Prince William, Emma Watson, Chelsy Davy, Hugh Laurie
Guess Where These Celebrities Studied!
The new academic year is starting soon, with that back to school feeling creeping in. From actors, singers and comedians to models and members of the royal family, lots of celebrities attended university, and several American actresses are college grads. Find out how brainy you are and take my quiz about where these famous faces studied. Good luck!


1 of 10
Prince William studied geography at which Scottish university?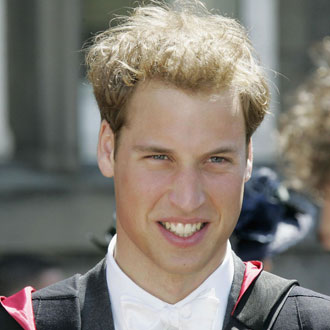 St Andrews
Edinburgh
Glasgow
Fife
2 of 10
Emma Watson is studying liberal arts at which American university?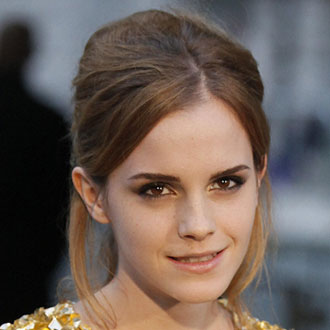 Columbia
Harvard
Yale
Brown
3 of 10
Hugh Laurie studied archeology and anthropology at which Cambridge college?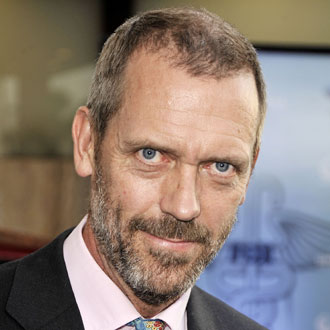 Sidney Sussex
Selwyn
St John's
St Edmund's
4 of 10
Princess Eugenie is studying history of art and English at which Northern university?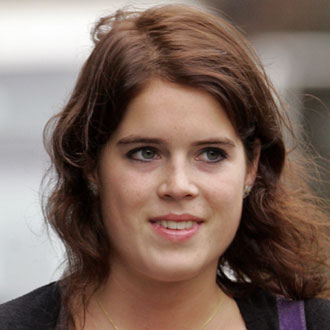 Liverpool
Manchester
Newcastle
Durham
5 of 10
Ricky Gervais studied philosophy at which London university?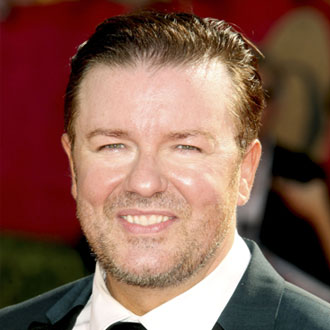 6 of 10
Chelsy Davy studied law at which UK university?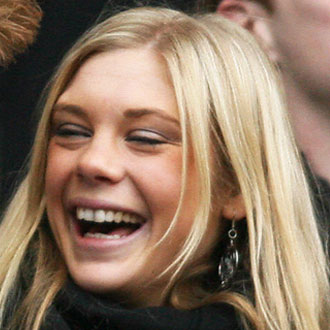 Leeds
York
Manchester
Sheffield
7 of 10
Will Young studied politics at which university?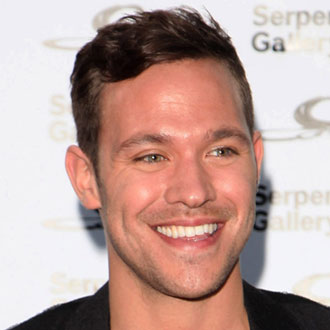 Bath
Bristol
Southampton
Exeter
8 of 10
Lily Cole studied history of art at which Cambridge college?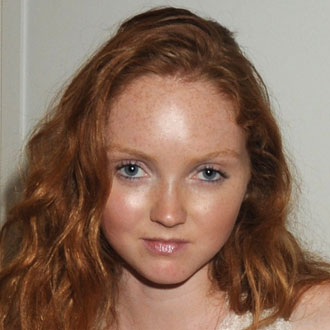 Christ's College
King's College
Jesus College
Queens' College
9 of 10
The Olsens attended which New York university, before dropping out?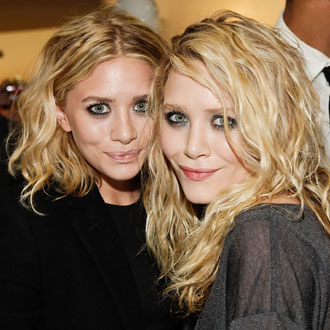 10 of 10
Natalie Portman studied psychology at which Ivy League school?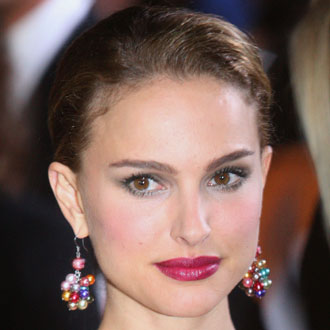 Princeton
Cornell
Dartmouth
Harvard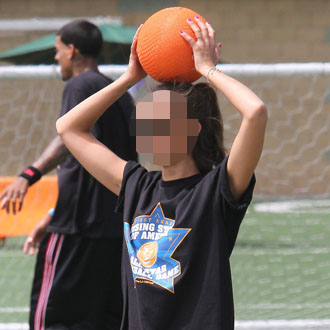 next slidequiz
Gues Who's Playing Ball?