Pop Quiz, Hot Shot: Test Yourself On the Celeb News From the Week of March 7, 2011
Pop Quiz, Hot Shot: Week of March 7, 2011
How much attention have you been paying to celeb news this week? Test yourself with my pop quiz — good luck!


1 of 5
What did Emma Watson announce she's taking a break from?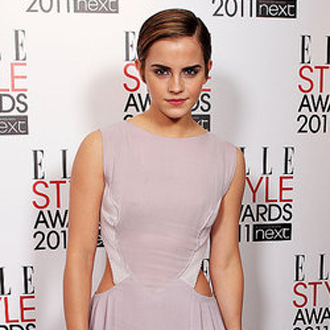 Acting
Eating meat
Living in the UK
Brown University
2 of 5
Which celeb couple partied with royalty at The Box in London?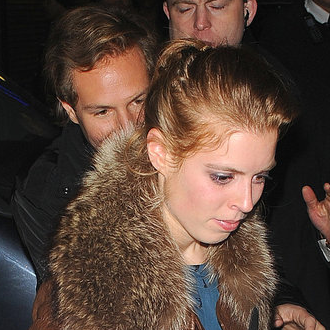 Orlando Bloom and Miranda Kerr
Sarah Harding and Tom Crane
Jason Statham and Rosie Huntington-Whiteley
Bonnie Wright and Jamie Campbell-Bower
3 of 5
Who wore the same outfit as Kanye West to a Paris Fashion Week show?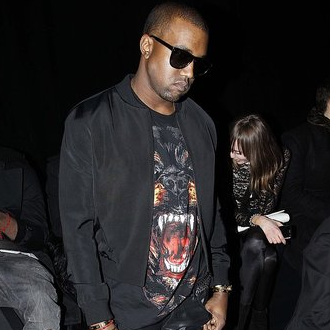 Samantha Ronson
Liv Tyler
Roisin Murphy
Emma Stone
4 of 5
Who's rocking some blue hair?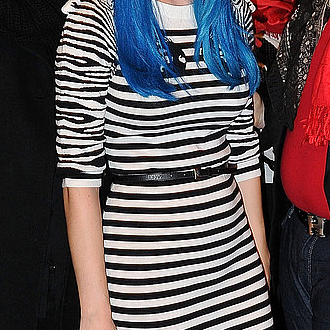 Katy Perry
Florence Welch
Alexa Chung
Jessie J
5 of 5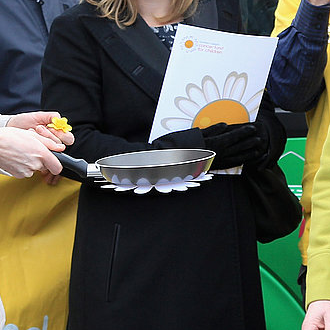 Emily Blunt
Kate Middleton
Keira Knightley
Sienna Miller
next slidequiz
Guess Who's Playing on a Dance Machine?