Pop Quiz on the Oscars 2010 Coverage on PopSugarUK — Test Yourself!
Pop Quiz, Hot Shot: Oscars Special!
On Sunday night the big award show of the year took place — the Oscars — and we brought you all the coverage, from the winners, the red carpet, the show and the afterparties. But how much do you remember? Test yourself in my pop quiz!


1 of 5
Who dressed up as an Avatar character to present an award?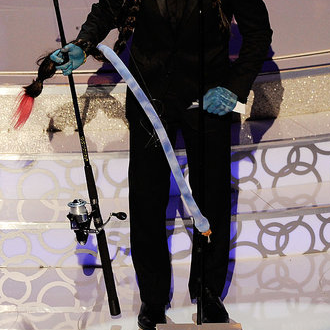 Will Ferrell
Ben Stiller
Alec Baldwin
Neil Patrick Harris
2 of 5
Who wore this rather eye catching dress?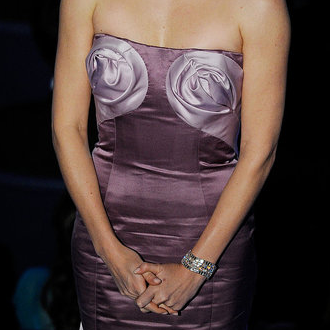 Julianne Moore
Rachel McAdams
Charlize Theron
Carey Mulligan
3 of 5
Which Oscar did Jake Gyllenhaal present?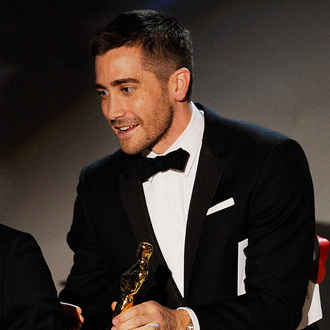 Best Foreign Film
Best Adapted Screenplay
Best Original Screenplay
Best Animated Feature Film
4 of 5
Who was the official Oscars DJ for the night?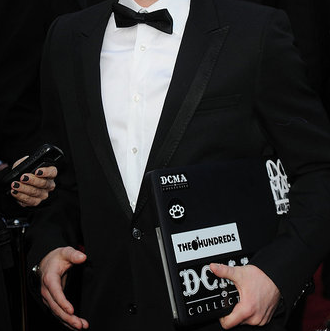 Mark Ronson
Joel Madden
Samantha Ronson
Danny Masterson
5 of 5
What genre of films did Taylor Lautner and Kristen Stewart present a montage of?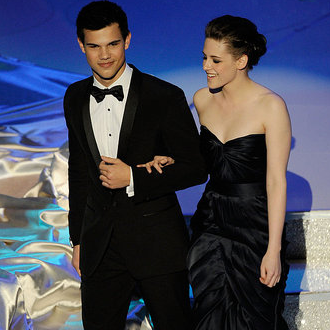 Comedy
Romantic
Costume Drama
Horror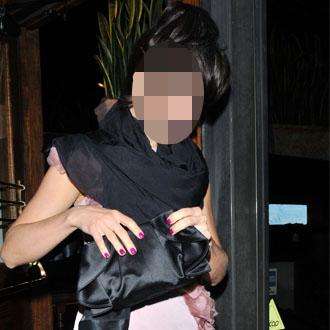 next slidequiz
Guess Who's Got Their Barnet in a Beehive?