Quiz on Golden Globe Awards Including Robert Pattinson, Angelina Jolie, Colin Firth, Anne Hathaway
Pop Quiz, Hot Shot: Golden Globes Edition!
The Golden Globe Awards took place at the beginning of this week. Were you paying attention to everything that went down on the red carpet and at the show? Take my quiz to find out!


1 of 5
Robert Pattinson hoped who would win the best performance by an actress in a miniseries or film made for TV category?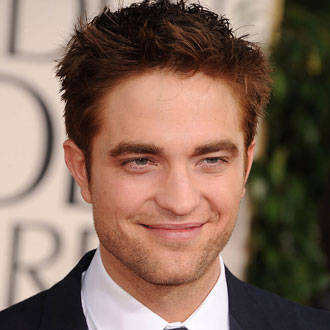 Hayley Atwell
Claire Danes
Judi Dench
Jennifer Love Hewitt
2 of 5
Brad Pitt and Angelina Jolie wore outfits by which designer?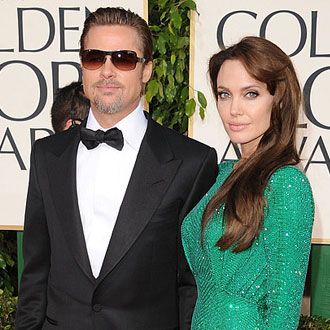 Calvin Klein
Gucci
D&G
Versace
3 of 5
The King's Speech won how many awards?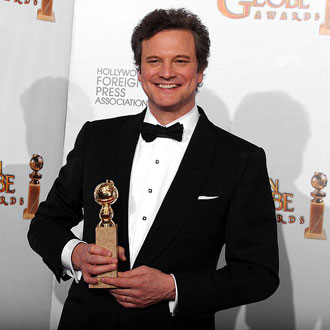 4 of 5
Anne Hathaway posed with which Glee star at the Fox afterparty?
Matthew Morrison
Chris Colfer
Mark Salling
Cory Monteith
5 of 5
Who presented Robert De Niro with his Cecil B. DeMille award?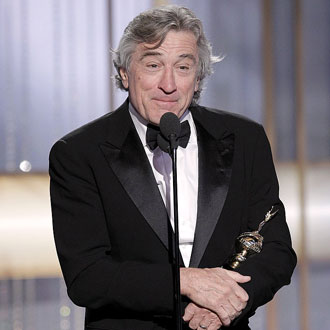 Ben Stiller
Matt Damon
Al Pacino
Ben Affleck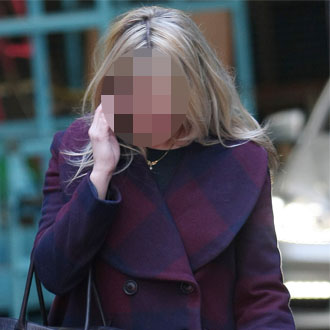 next slidequiz
Guess Who's On Her Phone?