Track the Celeb Tweet: Who Said It?
Celebrities are using Twitter to get all manner of things about their daily lives out there. Over the past week, one star cleared up some movie rumours, while another celeb was concerned they were going to be buried in a neighbour's garden, but can you tell who said what? Be sure to follow me on Twitter and then take my quiz and find out!

1 of 10
"Drop Dead Fred - true. Arthur - true, Kinky Bible - a film I will never make."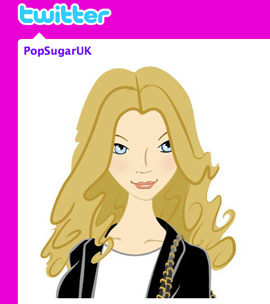 Hugh Jackman
Seth Rogen
Russell Brand
Jim Carrey
2 of 10
"Good luck to anyone running the Marathon."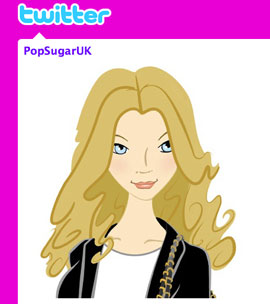 Phillip Schofield
Andi Peters
Henry Holland
Matt Willis
3 of 10
"If you are in a glider and need to land, don't land in a field of rapeseed.... Rips the wings off apparently."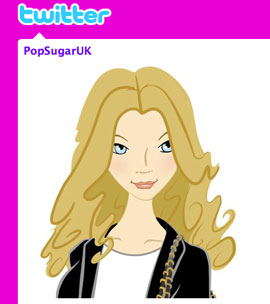 Eddie Izzard
Stephen Fry
Philip Schofield
Danny Wallace
4 of 10
"Next door there is a digger in the garden. They are going quite deep. Are they going to bury someone? Is it me? There's no-one else about..."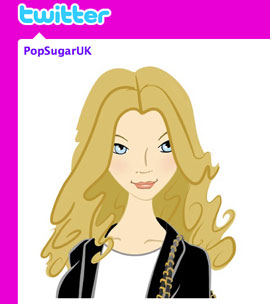 Jonathan Ross
Russell Brand
Peter Serafinowicz
Alan Davies
5 of 10
"the software in my brain is running a bit slow today. too much data on the harddrive. get ready morning radio. im all yours."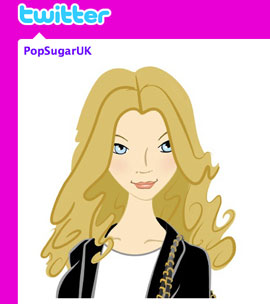 Little Boots
Nicole Richie
Stephen Fry
Pete Wentz
6 of 10
"Is anyone actually working on the technology for magic carpets, or have we all just given up?"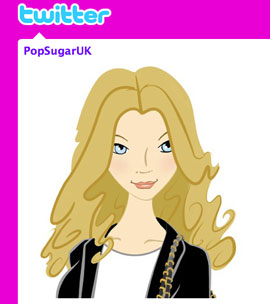 Lily Allen
Danny Wallace
Eddie Izzard
Bill Bailey
7 of 10
"Ed westwick. Stop getting a fake tan!"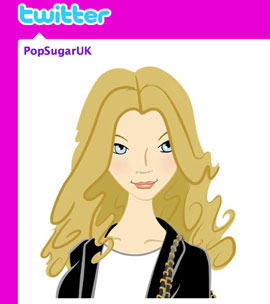 Nicole Richie
Tom Fletcher (McFly)
Leighton Meester
Henry Holland
8 of 10
"Got this 'Swine Flu'. I actually feel okay, apart from a slight ache in my trotters."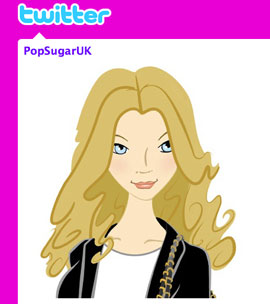 Alan Davies
Bill Bailey
Phill Jupitus
Peter Serafinowicz
9 of 10
"Today I AM tidying my room. It looks like a teenage girl's except with lots more unpacked suitcases thrown in the mix."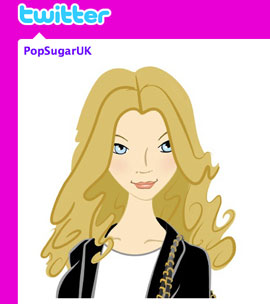 Nicole Richie
Ashlee Simpson
Ashton Kutcher
Little Boots
10 of 10
"Feeling virtuous after gym. Then I bump into Gordon Ramsay who ran the marathon y'day: trumped , for sure. Shall I try that next year? Hm.."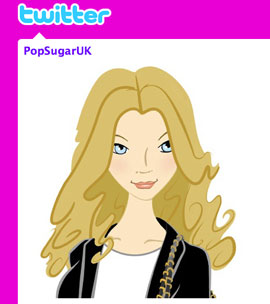 Philip Schofield
Fearne Cotton
Stephen Fry
Simon Amstell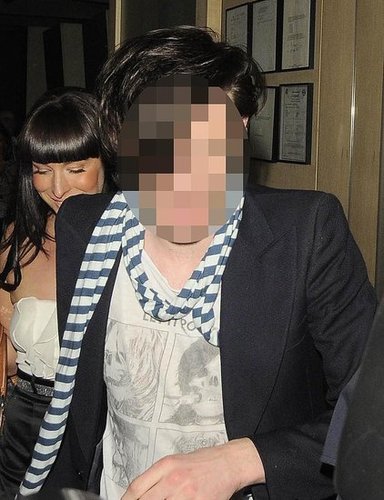 next slidequiz
Guess Who?