Celebrity Men Who Dye Their Hair
Do These Men Dye Their Hair?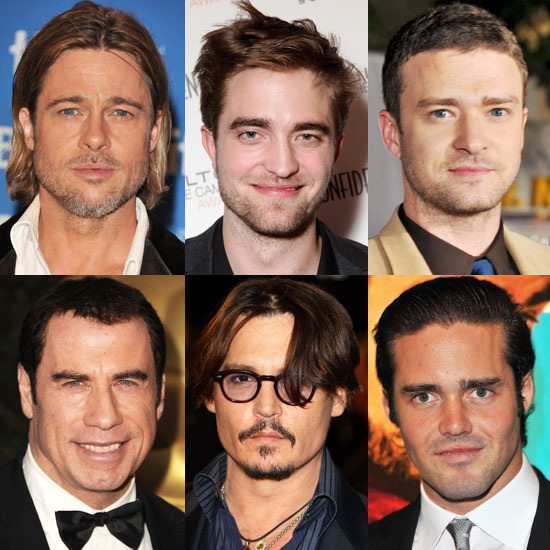 We spend so much of our time oggling over the hair, makeup and outfits of the ladies who walk the red carpet, but we don't always pay quite as much attention to the men. I've been noticing the hairstyles and colours of some of these dapper dudes and challenge you to answer my quiz about their hair colour — good luck and have fun!