Guess The Celebrity 2009-05-15 07:30:00
Guess Who?
Since we haven't played celebrity guess who in a while, I thought that Friday afternoon was the perfect time for a beauty game! Try and guess who these famous faces are — good luck!
1 of 5
Guess who has a brand-new tattoo?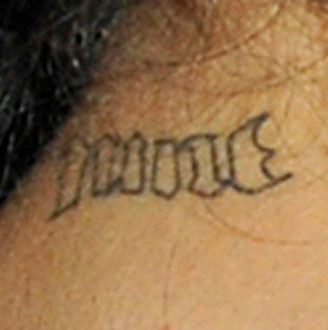 Gemma Alterton
Eva Longoria
Dannii Minogue
2 of 5
Which famous blonde has a barbed wire tattoo and red marks on the top of her right arm?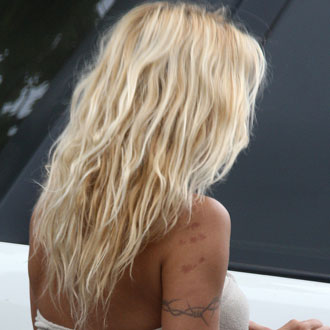 Pamela Anderson
Nicolette Sheridan
Holly Willougby
3 of 5
Guess which singer was lunching yesterday with cornrows?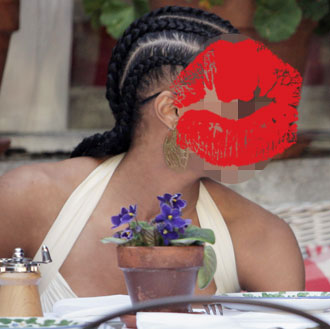 4 of 5
Who's wearing shimmer-free taupe nail polish?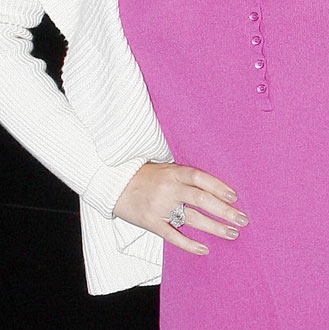 Kylie Minogue
Coleen Rooney
Mariah Carey
5 of 5
Guess which shiny blonde just dropped her child off at school in London?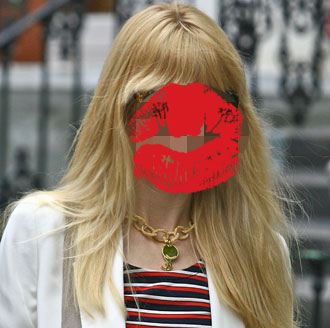 Claudia Schiffer
Elle Macpherson
Davinia Taylor
next slidequiz
Pop Quiz, Hot Shot: Week Of 10 May, 2009