Photos of Dior Phone
Are You Interested in Designer Gadgets?
Like us on Facebook
Christian Dior have begun to leak images via Twitter of the latest mobile phone to be created by the fashion house. They're not the only design house to offer stylish gadgets with Prada and Giorgio Armani also getting involved. This got me thinking, are you interested in these collaborative gadgets?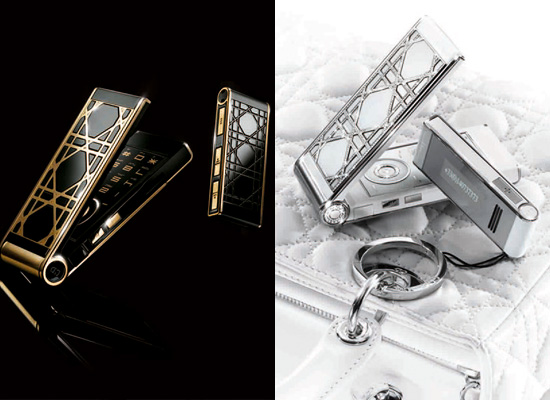 Source: Twitpic User Dior_US