10 Catching Fire Manicures For the Ultimate Hunger Games Fan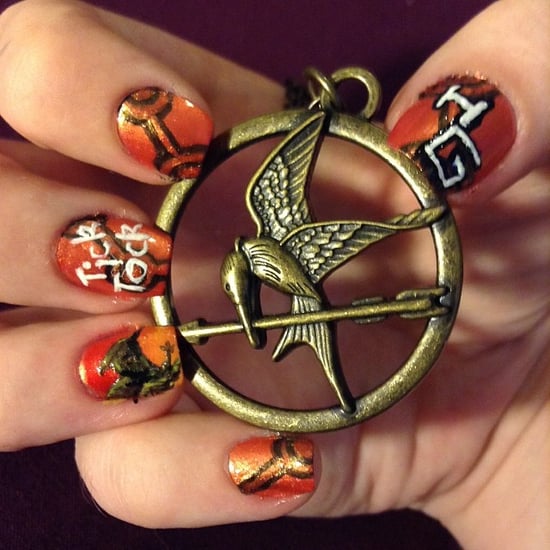 In case you haven't been keeping up with all of the premieres, the latest instalment of The Hunger Games is here! And for all the nail art aficionados out there, it's high time to start painting your nails in the spirit of the film. From mockingjays to flames and more, we're rounding up the best Catching Fire nail art we could find. Read on for instant inspiration.
See more Catching Fire nail art when you keep reading!