2008 Autumn Winter Beauty Catwalk Celebrity Trend Metallic Makeup, Jennifer Lopez, Goth, Lace, Metallic Nail Varnish Polish
Metallic Makeup: Hot or Not?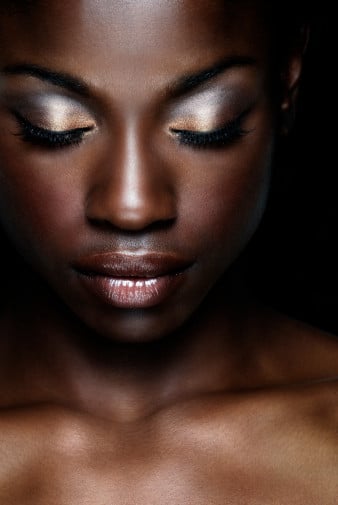 Metallic makeup first came onto the mainstream beauty radar in the late 90s, with Jennifer Lopez being the poster girl for glowing skin – teamed with metallic gold eyeshadow and shimmering cheekbones.
Next season, nails are a steely metallic, whilst gold and silver shadow seems a natural complement to the gothic lace, heavy fringing and dramatic matte hair dos, that we'll soon be coveting.
The light-reflecting, iridescent quality of metallics makes them catwalk and fashion shoot beauty staples, but for real life, they tend to polarise opinions.
Like Marmite, you either love or hate metallics. So which one will it be?