2013 Cornrow Hair Trends
How Do You Feel About The Half-Head Cornrow Trend?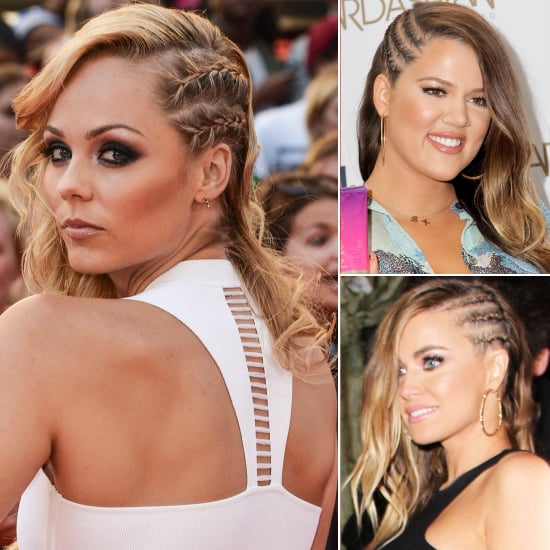 Recently, a new red carpet beauty trend has emerged where one side of the hair is down and wavy whilst the other side is plaited into strips of two to three cornrows. Celebrities like Laura Vandevoort, Khloe Kardashian-Odom and Carmen Electra have all been spotted in this new style, so I wanted to get your opinion on this trending look. Vote below to let me know how you feel about this half-head of plaits.