25 Percent of Beauty Ads Are Fake
Beauty Byte: 25 Percent of Beauty Ads Fake!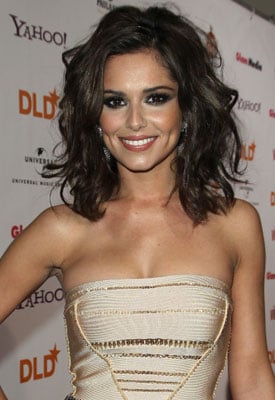 We all know that a little visual trickery goes in to creating those super slick celebrity styles in beauty advertisements, but it turns out there's more than we thought!
According to The Sun newspaper today, more than 25 percent of beauty product ads are fake. 28 percent of cosmetics ads in glossy magazines have small print disclaimers about being artificially enhanced and only 28 percent of the advertisements show the product's attributes accurately.
Mascara fares the worst in their survey. 58 percent of advertisements for products include disclaimers of airbrushing to make them look longer and 42 percent use artificial lashes. Meanwhile, 23 percent of shampoo adverts used models with artificial hair! Apparently, Maybelline is the only brand to print its disclaimers in large visible type.
This is an ongoing problem for the beauty industry in the UK, as the British Advertising Standards Authority continues to crack down on misleading ad campaigns. Cheryl Cole was in the firing line for her shampoo ads recently, and before her L'Oreal was slammed for airbrushing Penelope Cruz's lashes in a mascara advert.
It's a difficult call. Beauty adverts are meant to create a fantastic aspirational image, and show the products in their best light so does it count if they're fake?