3ina UV Collection Makeup
3ina Just Gave Day to Night Makeup a Whole New Meaning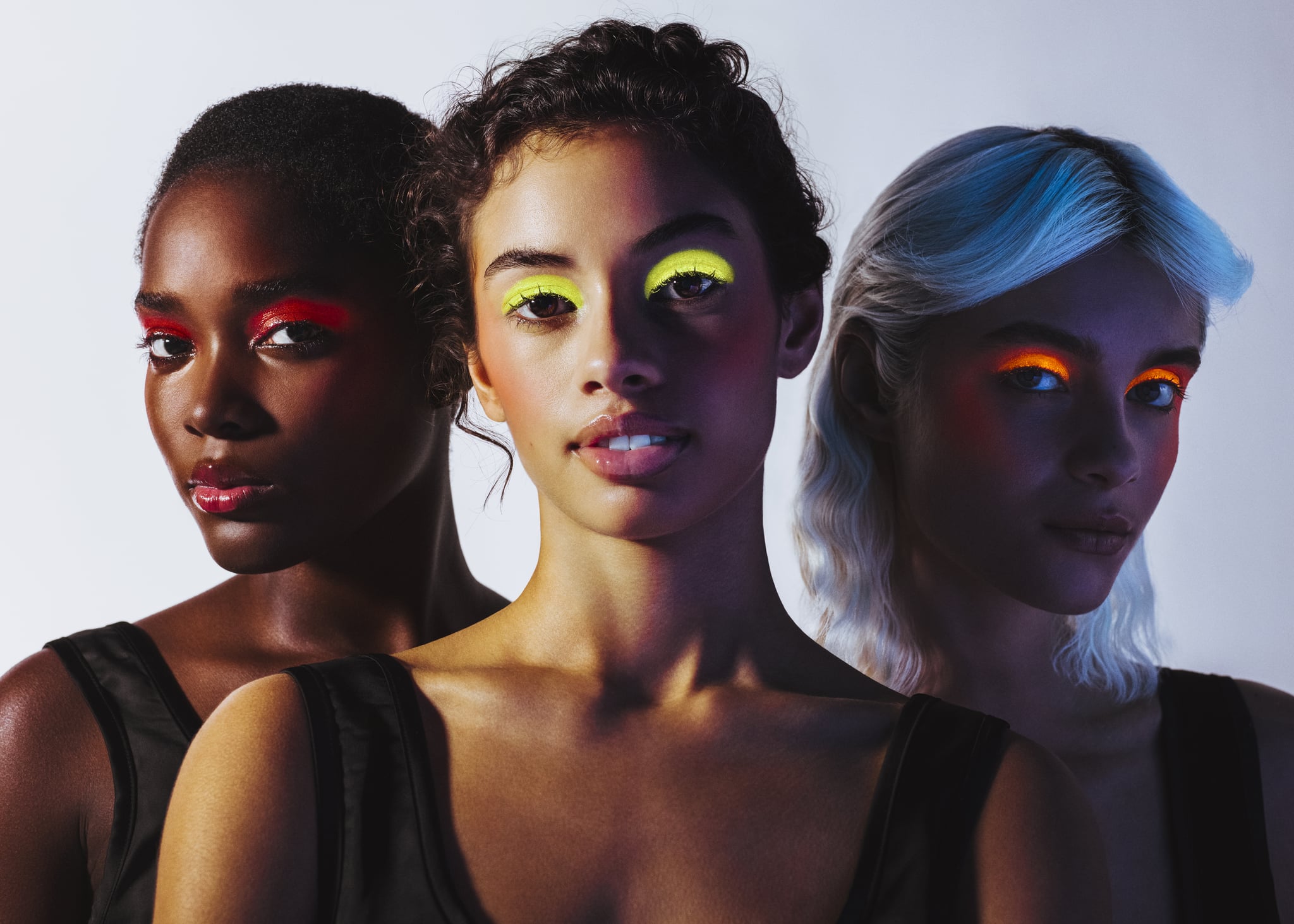 If you thought you had the classic day to night makeup of a little extra liner and a darker lip down, think again. 3ina (Mee-Nah, FYI) has created a UV collection that will light you up like a neon disco on the dance floor. The collection consists of a blush, eyeliner, nail polish, cream eye shadow, and lip gloss. The eye shadow, nail polish, and lip glosses come in three colours: yellow, orange, and pink. The florescent pigment in every product activates under UV light to create an electrifying twist on a classic bold makeup statement.
Every product is created to withstand any heat and sweat, leaving the skin feeling fresh and hydrated, so no need to worry about breakouts and congested complexions. We think the cream shadow as a winged liner would make an incredible festival look in the day and transform you into an otherworldly phosphorescent babe under UV glow.
3ina's vision is that the collection inspires beauty beyond the visible with refreshing and glowing products that are still an expression of creativity. So, festival-goers, mark your calendars for the collection release on 6th of June exclusively at Selfridges and on the 3ina website from the 12th of June.