5 Common Eye Makeup Mistakes
5 Common Eye Makeup Mistakes To Avoid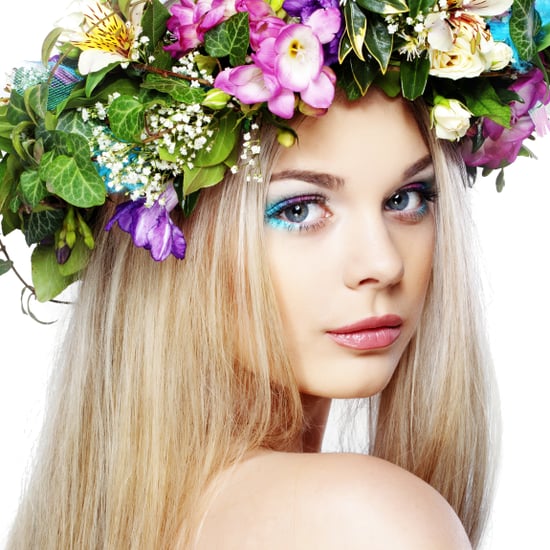 Eye makeup is one of the trickiest parts of your makeup look to master. Throw in the myriad of products to choose from and some people either go overboard, look mismatched or give up entirely and not apply enough which can keep you looking withdrawn and sallow. Eyes are beautiful and can be quite fun to accentuate, just make sure you're doing everything you can to play up your natural beauty, not distract from it by following these five simple tips:
Using The Wrong Shade of Concealer: As a general rule, concealer should be one shade lighter than your skin tone and your foundation. This helps to cover dark circles, redness and broken capillaries. However, if your goal is to hide a blemish, then it's best to use a concealer that is the same colour as your skin.
Clumps In Your Mascara: In the 1960s clumpy mascara was all the rage, but these days, longer, lush, shiny lashes are en vogue. Begin with one thin coat of mascara from a clean brush and apply a second coat once it's dry.
Applying Blusher as Eye Shadow: It sounds like a super duper time saver to double your blusher as shadow, but unfortunately, that theory is likely to backfire when you have to remove what ends up looking like conjunctivitis.
Skipping Shadow Primer: Shadow primer is easy to forget, but it makes a world of difference. Not only does it keep your shadow on longer, but it prevents creasing, feathering and that icky greasy effect that sets in after a few hours.
Overdrawn Brows: Over-plucking is a common misnomer, but filling them in with too much product in the wrong colour is even worse. I suggest using a powder shadow one shade darker than your natural hair colour and blending with a brow brush.