5 Unexpected Ways to Add Plaits to Your Festive Hairstyle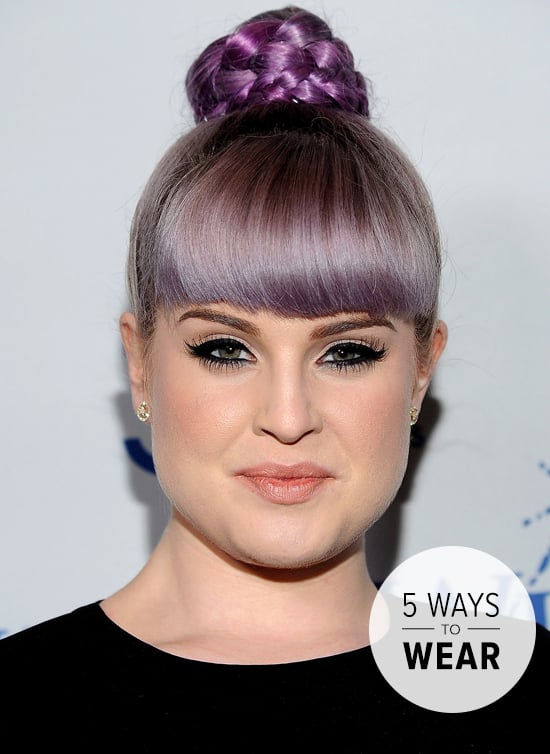 Plaits and updos don't have to be mutually exclusive ideas in the world of hair. Pretty plaits have a place alongside chignons, while box braids can look edgy mixed into an over-the-top bun. Or just take a nod from Kelly Osbourne (above), and braid a ponytail before twisting it into a bun. Talk about a perfect marriage! We've rounded up four more styles that are even sweeter when you add a plait (or many). For instant inspiration, just keep scrolling!
See more fun braids after the jump!
Amber Riley's Box-Braid Bun
Emmy Rossum's Mini Side Plait