7 Reasons to Break Up With Your Blow Dryer This Summer
In case you haven't noticed, it's hot out there, and the last thing you want to do when just getting out of bed makes you sweat is to wrestle with your blow dryer. So why not break up with your hot tool this Summer? We've got seven styles that are chic and don't require a blowout. That's a win-win, if we've ever heard one.
The Low Bun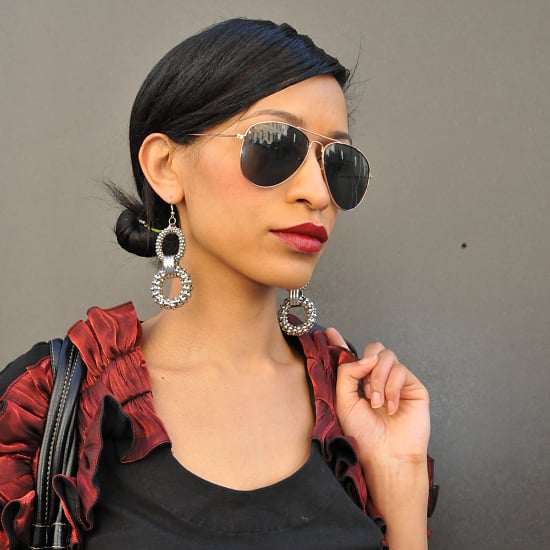 Perfect for gals with shoulder-length hair, this quick and easy style is almost outpacing the topknot as Summer's favorite bun.
The Side Plait


For women with straight hair, a blowout-free mane is actually easier to manipulate into a side braid than silky-smooth hair. This style is also easily done anywhere.
For more blow-dry-bucking styles, just keep reading.
The Topknot


Topknot enthusiasts, you already know how amazing this style is . . . mainly for how easy it is to pull off. For added texture, spray down your dry hair with a dry shampoo before you pile your hair into a tousled bun.
The Headband Scarf


Greasy roots with second-day waves are easily hidden with a head scarf.
The Turban


But if your hair needs a little more coverage, twist up a scarf into a turban. A voluminous bun and some bobby pins keep this style in place.
The Beachy Waves


The easiest way to achieve this style? Spritz down your damp hair with a beach spray, and then add two braids to your hair. Sleep with the plaits in, and when you wake up, you'll have instant waves sans the heat styling!
The Ponytail


And when all else fails, a simple, textured ponytail is always the way to go. Wear it midway down the back of your head for a more modern feel.