Acceptable Public Beauty Practices
Would You Ever Remove Your Nail Varnish In Public?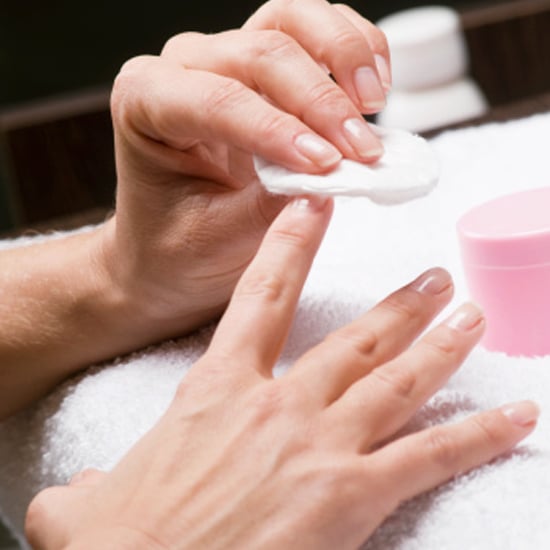 Let's hope the answer is no, but then again, I would be sharing my story with you if this were the case. Last weekend when I was on an airplane, the young lady next to me whipped out nail varnish remover pads from her makeup case and began to take off her polish right there in public. Not only was the smell quite strong, with no room for it to escape on an non-ventilated airplane, but I found the practise to be crass and quite personal for a shared space. Would you ever remover your nail enamel in public?