AiNSEL Slip Dress Lipstick Review
Got a Lipstick That's Too Dark? This Silky Slip Dress For Your Lips Promises to Lighten It
As POPSUGAR editors, we independently select and write about stuff we love and think you'll like too. POPSUGAR has affiliate and advertising partnerships so we get revenue from sharing this content and from your purchase.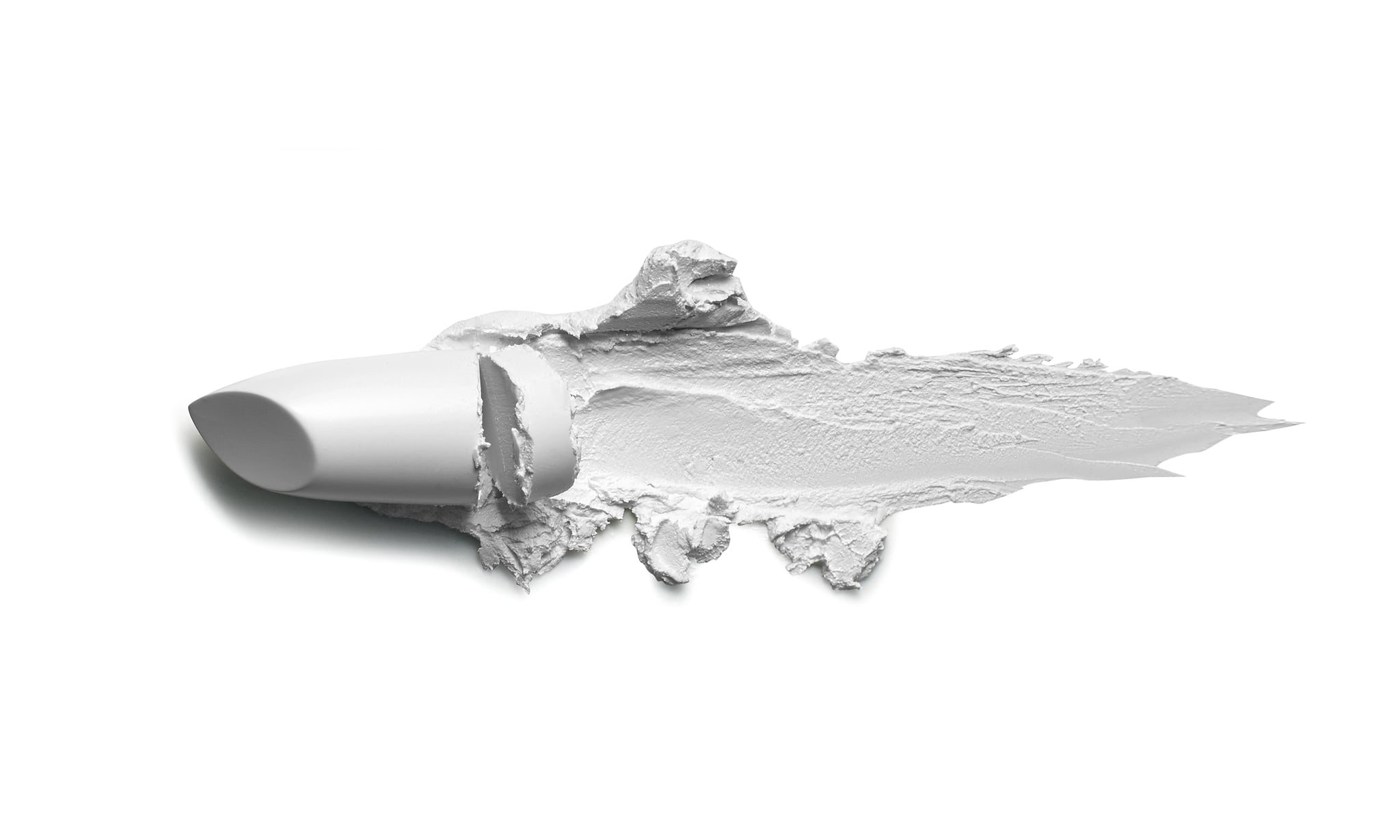 Your wardrobe may be filled with pretty slip dresses, but when it comes to beauty, is your pout catered for? Ainsel's new Slip Dress lipstick (£21) promises to be like lingerie for your lips, adding a silky layer under your go-to colour. The translucent, creamy white lipstick blends under your favourite shade to add a lighter, semimatte pop, resulting in conditioned lips with a rich, dewy coverage.
I tested the snow white hue under my preferred lip colour, Topshop Lipstick in Naturist (£8), and found that the pair blended together effortlessly, taking on a new nourishing form. My number one piece of advice before applying? Be sure your pout is buffed and plumped to perfection, because this white tone is unforgiving on any Winter cracks. I recommend giving BYBI Buffer (£9) a whirl to scrub away any unwanted flakes beforehand.
For those who aren't feeling adventurous enough to opt out of your classic red, perfect nude, or occasional fuchsia, try altering their states with a touch of Slip Dress, and essentially, doubling your lipstick collection in one. Alternatively, you can apply Slip Dress to the centre of your lips to create an ombré effect, as demonstrated below.