Aldi Caviar Product Relaunch
This Sell-Out Aldi Beauty Product Is Back — but You'll Have to Get It Quickly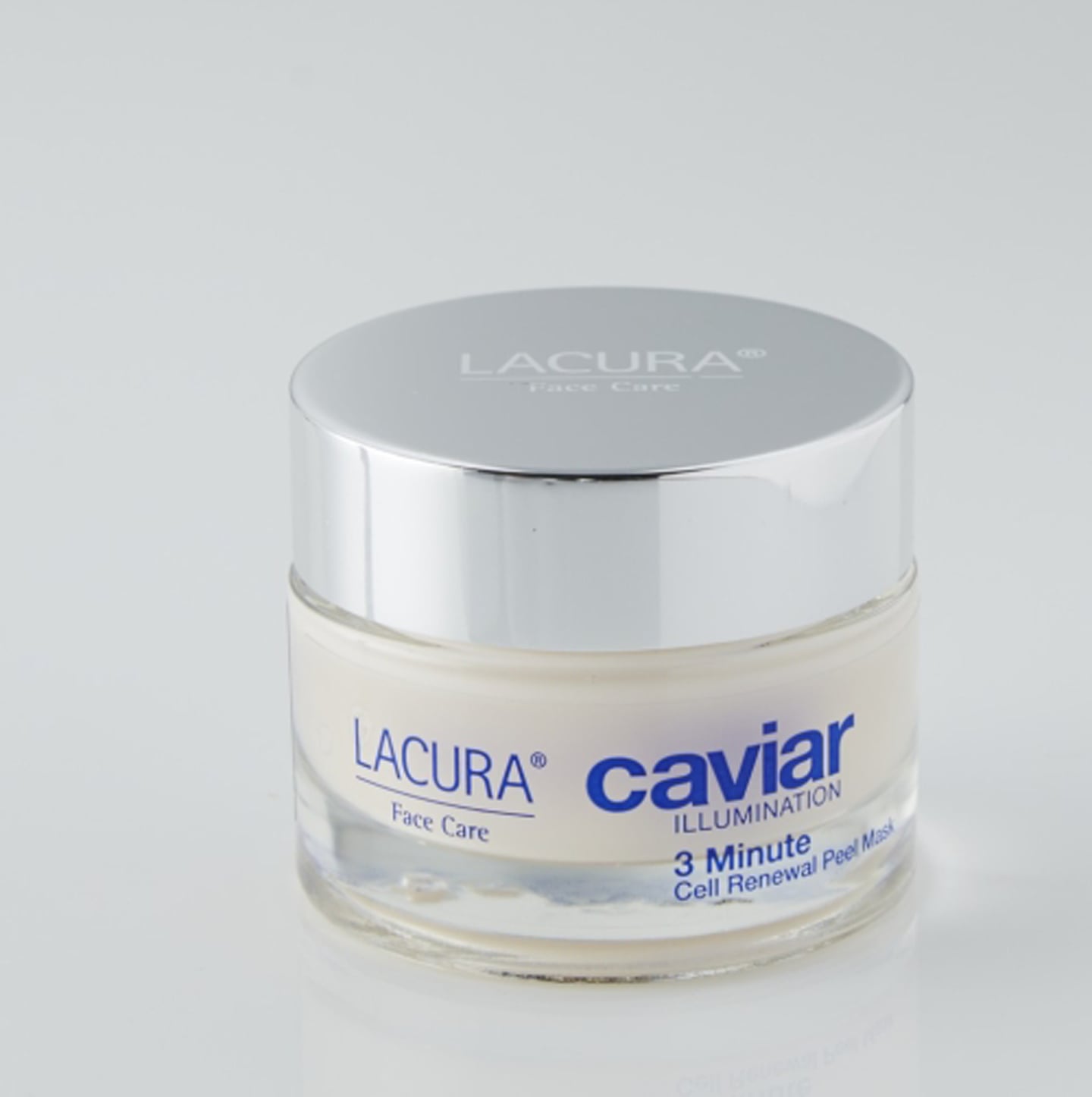 If you've ever wanted Champagne skin care on a Prosecco budget, here's your answer. If this range lives up to anything like the hot cloth cleanser dupe, we're in for a treat with Aldi's latest relaunch. Remember when Aldi created a dupe for a £300 caviar night cream? Well, it's coming to a store near you very soon.
The Lacura Caviar skincare range is making its way back onto Aldi shelves following its sell-out success during the first launch. With the most expensive item being £13, it's another great range of Aldi's, showing that skin care can be both effective and affordable. The range includes a three-minute mask, illuminating face wipes, a seven-day intensive treatment, and a gift set.
The range uses caviar as it is rich in proteins and minerals and is said to deeply nourish the skin. The range also contains snow algae, an ingredient said to promote the production of collagen and maintain moisture in the skin. The general consensus from reviewers and shoppers during the first launch was that the packaging is pretty luxe, the smell is fresh but not overpowering, and the products became a staple in their skincare regimens.
The launch will be hitting stores and online Aug. 3, but you can preorder now! Make it your weekend mission to stock up on your favourite budget beauty.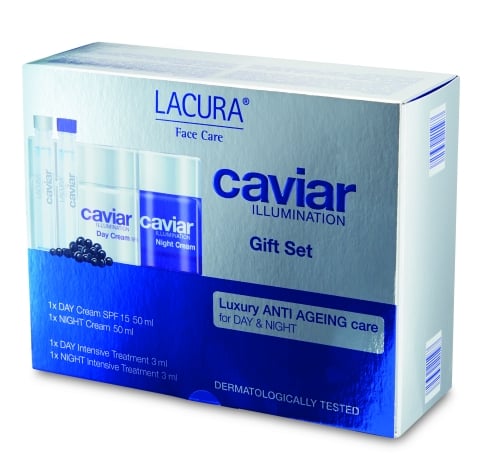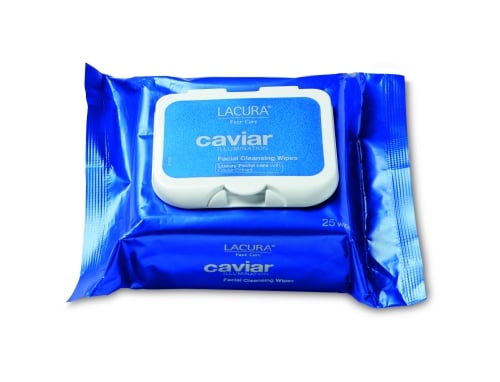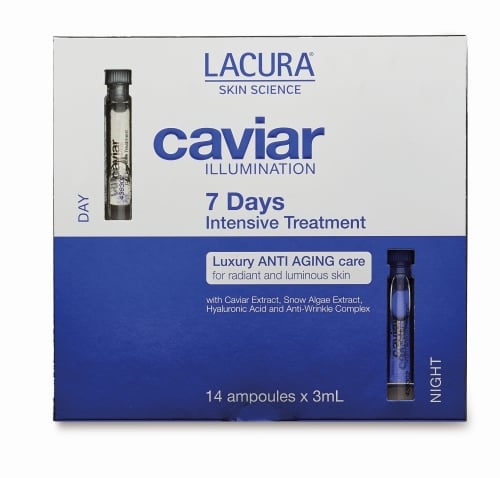 Image Source: Courtesy of Aldi