Alesha Dixon is the Face and Legs of Veet Hair Removal
Alesha Is the Legs of Veet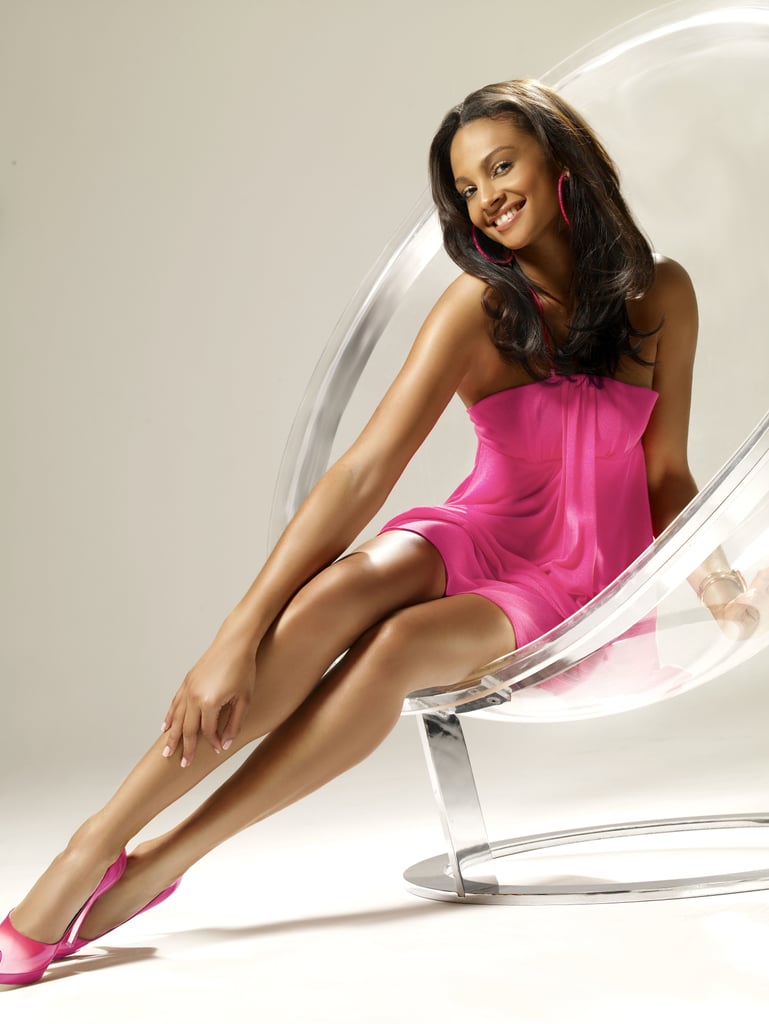 This summer, songstress Alesha Dixon will be revealing her silky pins, as the legs of Veet.
Shot by renowned fashion and beauty photographer Tim Bret-Day, the former Mis-teeq singer, poses, pouts and preens for the camera – showing off undeniably glossy legs.
Veet is one of the most-trusted, hair removal brands, and they have a new range including Hair Removal Creams, In Shower Creams and Ready to Use Wax Strips. I use the wax strips, in between salon appointments, and they're so easy to use, and not at all painful.
The Veet hair removal creams have an improved formulation, which now contain twice the moisturisers, as before, and leave legs touchably smooth. The days of terrible smelling hair removal creams are also gone – Veet's creams are fragranced with shea butter and lotus flower.
Alesha says: "My beauty regime is important to me and since Strictly Come Dancing there seems to be a real focus on my legs, so I have to make sure they look at their best all the time!"
After getting used to seeing her in long gowns on the red carpet, I was impressed by her pins in these pics. Jealous? Moi?