Alesha Dixon Hairstyles
Which Hairstyle Do You Like Best on Alesha Dixon?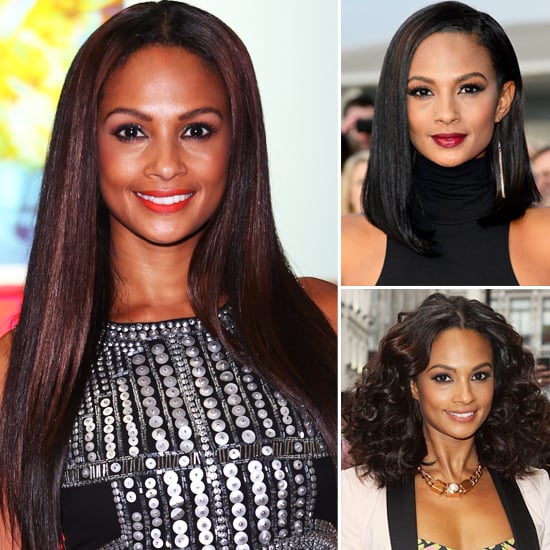 Congratulations are in order forBritain's Got Talent judge Alesha Dixon who has just been named Avon's newest brand ambassador. Alesha, who we typically see with long, dark hair that she often wears in a slick ponytail or topknot, has been recently posing for the cameras during auditions for the reality show with shorter hair which is styled either very curly or pin straight. Out of these three recent looks below, which hairstyle do you favour on Alesha?