Amy Winehouse Beauty
Amy Winehouse Song or Beauty Product?
Singer Amy Winehouse is well known for her jazzy, soulful voice and her rebellious behaviour. However, us beauty junkies also love her for bringing back the beehive and of course for taking black winged eyeliner to the extreme. Amy has a badass sassyness about her beauty style. She never cares what anyone thinks, as she frequently changes her hair from long to short, and wears hair rags all over town. How big of an Amy Winehouse fan are you? Do you think you can you tell the difference between one of her songs and a beauty product? Take my quiz below to find out.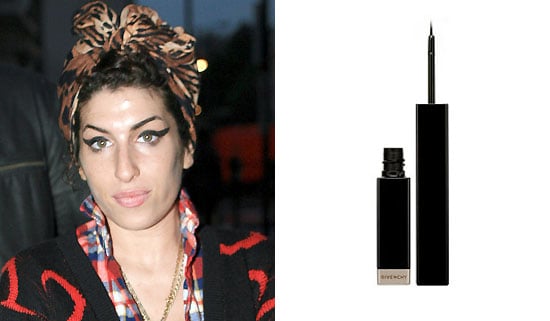 Ed Cooper/David Boyed>Mario Pietrangeli/BigPicturesPhoto.com
Amy Winehouse Song or Beauty Product?