Angelina Jolie InStyle Beauty Quotes
Total Badass Angelina Jolie Used to Bleach and Colour Her Hair With a Sharpie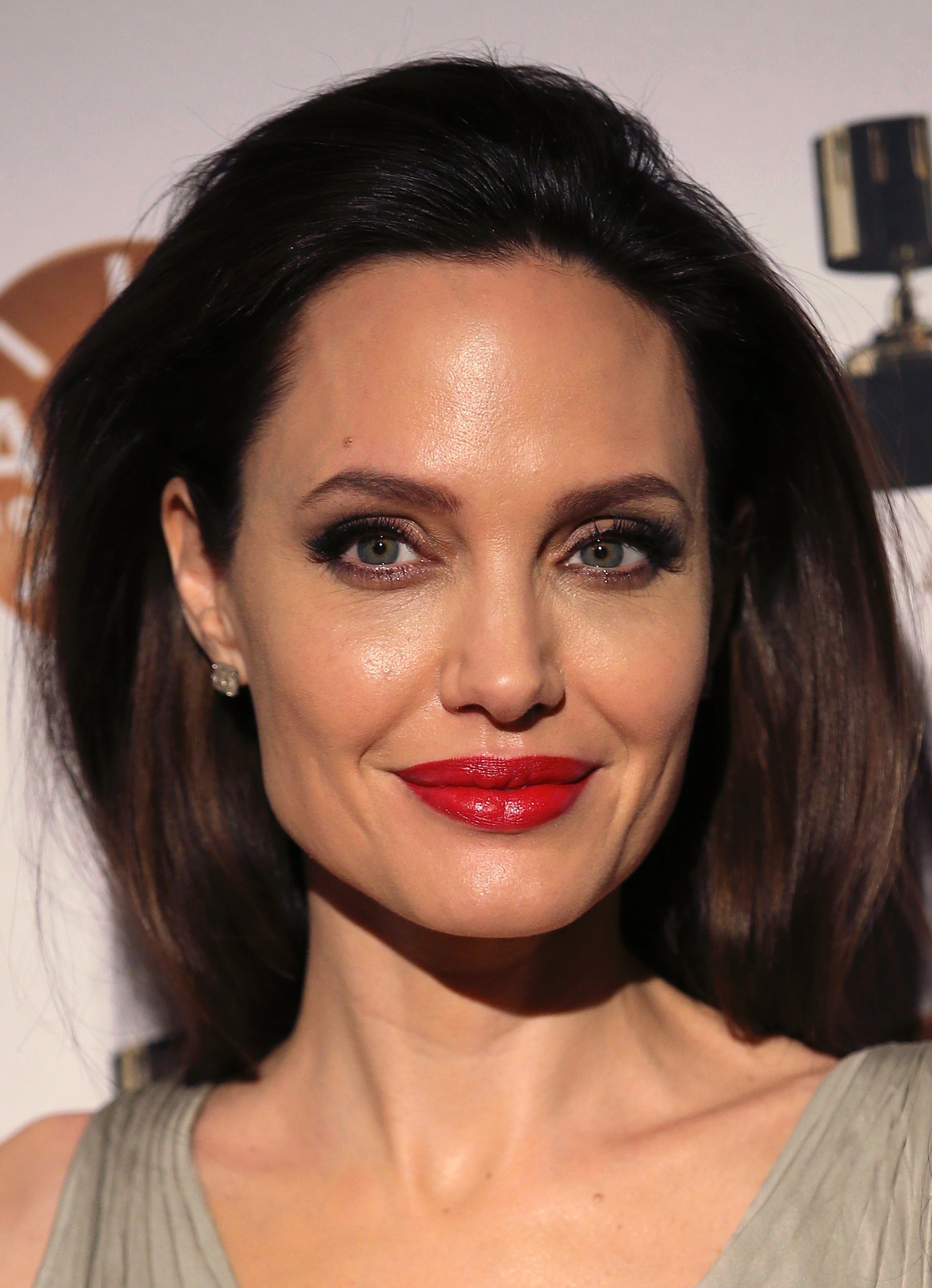 Throughout her career, Angelina Jolie has been an icon of fashion and beauty, from her elegant tattoos to her signature red lip. In a recent interview with InStyle, however, we learned that her iconic beauty nature extends to more daring trends as well . . . Sharpie-dyed hair anyone? Angelina revealed that when she was younger, she used to bleach and then colour her strands with a permanent marker, which is an awesome punk move.
While Angelina experimented with badass beauty trends when she was younger, she recognises that with social media, young people today have a new set of challenges. "It's funny — I feel like decades ago, to be different was actually the thing you wanted. Now I think it seems to be more desired to be with the masses, to blend, or be as good as or be similar to," Angelina shared.
Her children "don't really do" social media, and she hopes they will have to room to figure out who they are before the world tells them. Angelina finds beauty in intelligence, empathy, thoughtfulness, and passion, and we have to agree when she says, "There's nothing more attractive than that."
Image Source: Getty / DANIEL LEAL-OLIVAS