Anna Friel Fronts The Trilogy Beauty Adverts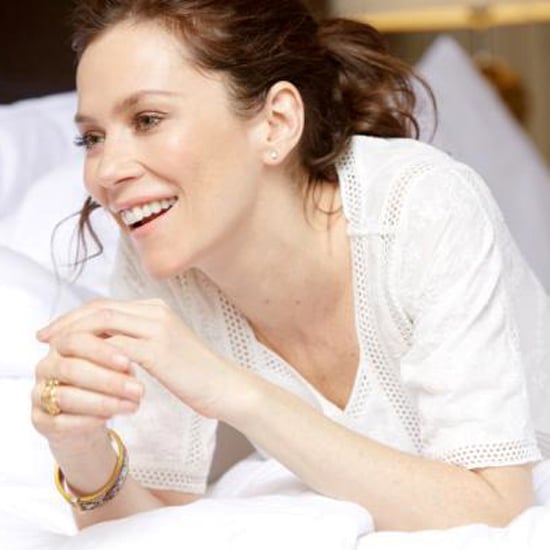 British actress Anna Friel is the new face of New Zealand skincare brand Trilogy. The natural-based ingredient line has hired the flawless-skinned beauty in hopes of raising its skin, body and haircare presence in the UK and Ireland. Anna said, "I'm always searching for pure, natural, ethically sourced products, but Trilogy is the first natural skincare brand I've ever used that that actually works. My skin was really dehydrated, but after using the Trilogy range I can see and feel the difference — my skin is glowing."
Triology is known for its certified organic rosehip oil and is a NATRUE (natural cosmetics) approved brand. I can't wait to see more photos of Anna for Trilogy, how about you?