Annick Goutal Rose Pompon Alcohol-Free Water Review
The 1 Perfume That's Perfect For People Who Hate Perfume
As POPSUGAR editors, we independently select and write about stuff we love and think you'll like too. If you buy a product we have recommended, we may receive affiliate commission, which in turn supports our work.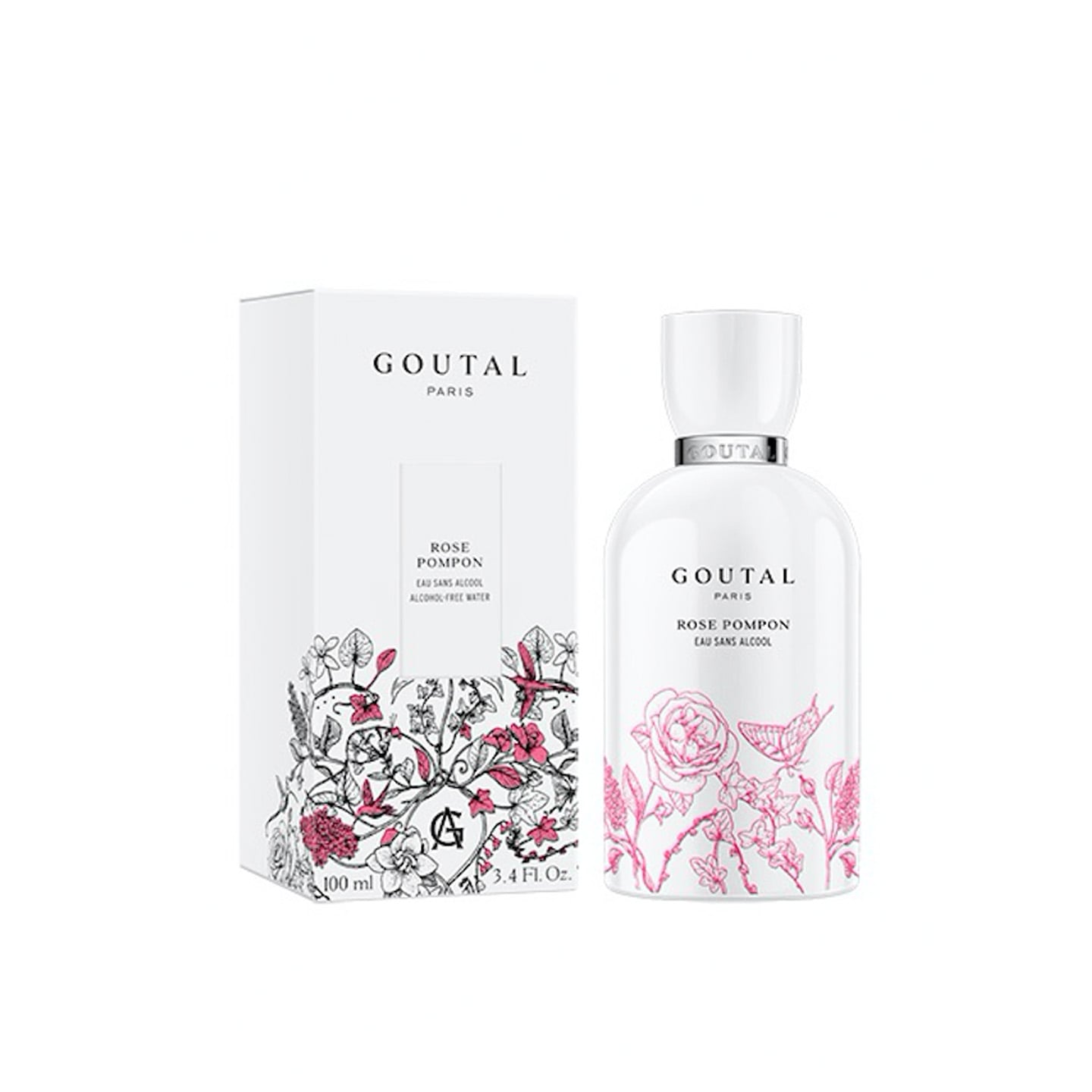 In life, love, and fragrance, I better identify with an 87-year-old. On Friday nights, I watch recorded episodes of Antiques Roadshow. My new hobby is knitting cat bonnets. Every morning, I emerge from my apartment in a haze of rose perfume. I'm not sure where my obsession with over-the-top, powdery scents came from. Maybe it's because my Yiayia was fond of Guerlain's Shalimar, or that I had an embarrassing B.O. problem I tried desperately to cover up in middle school. Whatever the reason, I am living my best octogenarian life.
Strong KKW Fragrances aside, perfume trends currently work against me. Just as the no-makeup makeup movement picked up steam, more people have opted for lighter scents that smell like they do, but better. Minimalist beauty lines such as Glossier and Tom Ford are leading the way, and those influences have even trickled up to the most old school fragrance houses. Case in point? Annick Goutal, a 37-year-old Parisian perfumery known for its traditional, old-school classics, just dropped an Alcohol-Free Water ($100) — a lighter alternative intended for those with a fragrance sensitivity. It's being promoted as a child's first fragrance, since it's not too overpowering or perfume-y, and the claims are true: when I first stuck my schnoz up to the perfume's cap to get a whiff, I couldn't detect anything. The scent is so subtle that you don't notice it until you spritz it on your body. Once you do, it comes off as fresh and natural. Sure, rose can be a lot for some people to handle, but this water has tapped into a lighter side of the bud. Think "cool" Rose, like Kate Winslet's free-spirited Titanic character, not old Rose, like your stuffy Great Aunt who can't stay awake though Thanksgiving dinner.
Even with its lighter aroma, it still lasts a long time — no awkward midday touch-up spritzing required. It also yields off any unpleasant orders life might throw your way. I wore it one day where I sat in an office that reeked of hard-boiled eggs. Somehow, I managed to walk away from my desk not smelling like one. This wannabe grandma counts that as a success.