The Autumn Hair Colour Trends You Need to Know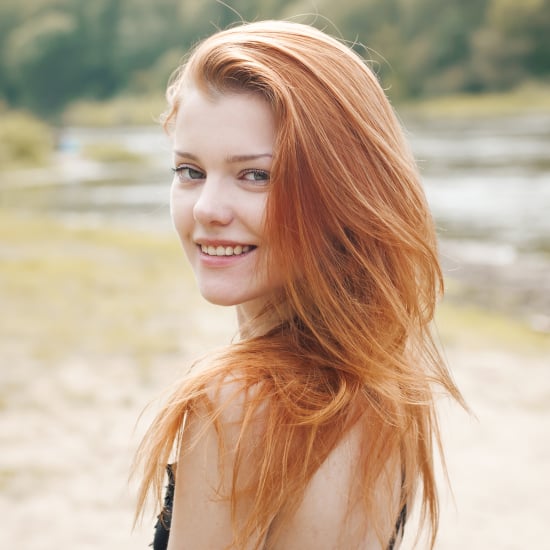 If you're thinking about a hair colour refresh this season, you're in good company. "It's a fun thing for my clients to talk about and do as the season changes," Wella Professionals celebrity colorist Jennifer J. says. But when you're unsure about how and where to begin with your transition, start subtly. Find your hair colour below, and get Jennifer's tips for the perfect colour for Autumn.
Blondes
For Autumn, Jennifer is predicting an influx of allover blondes, but she has a specific hue in mind. "Blondes should choose more golden-y tones," she says. And when it comes to highlights, Jennifer suggests face-framing pieces that skew three to four levels lighter than the rest of the hair.
Brunettes
Brown-haired ladies, keep one word in mind: dimension. "I believe you will see brunettes with bolder strokes of warm or reddish tones," Jennifer explains. That means rich, dark hair and bold highlights for serious movement and texture. "The highlights should never start at the root for this trend," Jennifer advises. Talk to your colourist about a good gloss, too, as this will add necessary movement and dimension.
Redheads
Richer, coppery tones are in your Autumn hair forecast. "Redheads should gloss after colouring," Jennifer suggests. And since your hair colour is already so vibrant and rich, she advises opting for subtle highlights. "Smaller highlights should be randomly painted all over and glossed again for more intense tones," she says.
At the end of the day, though, your Autumn colour should be all about what works for you. "Don't try and do something you saw in a magazine and that you love but won't work for your colouring or lifestyle," she says. "There are so many options for you to enhance your look with hair colours, so don't do anything unnatural."
— Additional reporting by Jaime Richards