Average Spent on Hair Maintenance in the UK
The Average British Woman Spends Almost £50,000 on Her Hair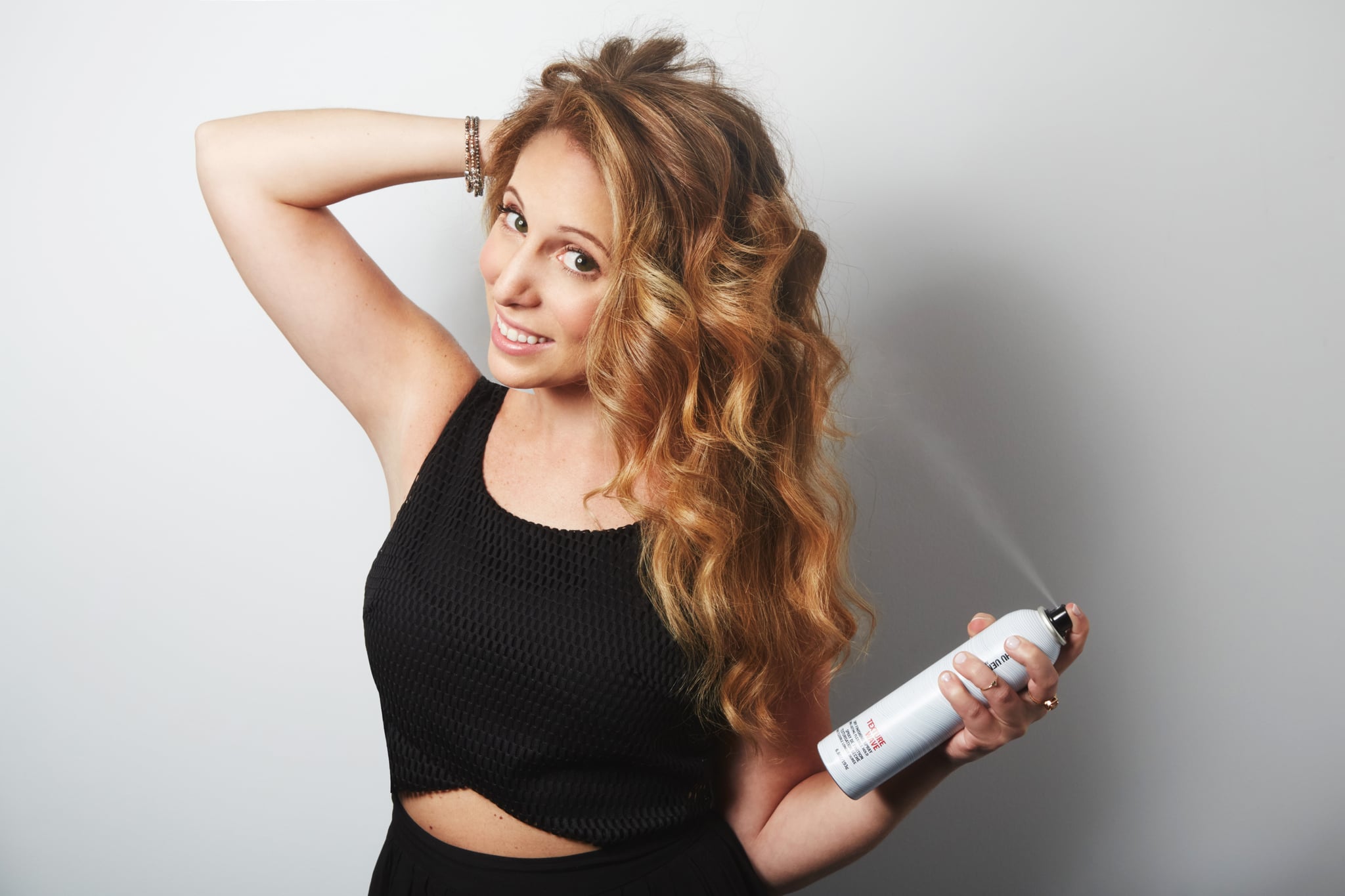 Is your hair care regimen costing you more than you thought? A recent survey by has revealed that the average British woman spends £756 on her hair each year, which adds up to £48,384 through her lifetime! Vouchercodespro.co.uk polled almost 3,000 women and found that £63 is the average monthly spend: it may sound like a lot, but once you total up the costs of products and salon visits, it soon adds up.
Unsurprisingly, colour and highlights are the biggest money suck, with 36 percent of women saying that's where they spend the majority of their money. Cuts and care products (shampoo, conditioner) come in next, followed by styling products, and finally tools. Women in London have the highest monthly spend (£85), no doubt due to the high running costs of innercity salons that get transferred to customers, while women in the East of England are the biggest spendthrifts, with their average spend coming in at only £47.
So which end of the spectrum do you sit on? Are you all about luxury products and professional salon colour or more inclined to have a couple of cuts a year and buy and whatever's on offer in Boots?