Awkwafina's Beauty Routine August 2018
Beauty-Lovers on a Budget Will Adore Awkwafina's Low-Maintenance Routine
As POPSUGAR editors, we independently select and write about stuff we love and think you'll like too. POPSUGAR has affiliate and advertising partnerships so we get revenue from sharing this content and from your purchase.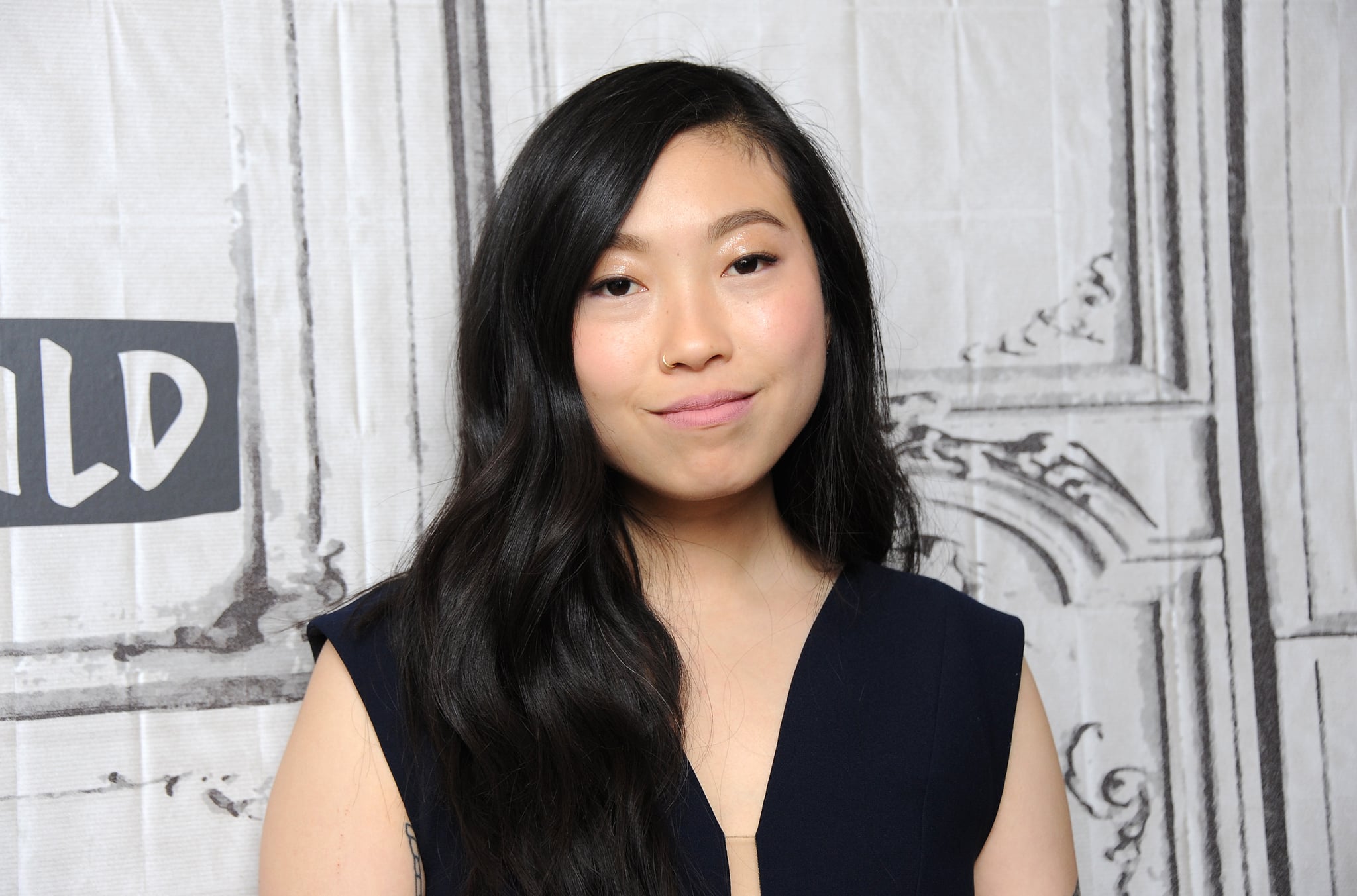 Awkwafina, aka Nora Lum, may be a rising star in Hollywood thanks to films like Ocean's 8 and Crazy Rich Asians, but she still maintains a down-to-earth beauty routine among all the glitz and glamour. The 29-year-old actress told Today she was a tomboy growing up, so she didn't wear makeup until her 20s and now sticks to (mostly) drugstore products. She gravitates toward products like Dermalogica's face wash and Neutrogena's moisturiser for her dry skin, occasionally reaches for a Charlotte Tilbury dry sheet mask ($22), and at the recommendation of her Ocean's 8 costars, uses under-eye patches from Skyn.
Essentially, less is more when it comes to Awkwafina's beauty routine. She keeps her hair healthy with products like Dove shampoo and conditioner for men and by relying on simple styling.
"Don't blow out your hair every day. I don't use anything," she advised. "And I've never dyed my hair, either."
Awkwafina's desire to keep things natural isn't just out of convenience. She understands, especially with a film like Crazy Rich Asians, that young women will look to her as an example.
"For Asian girls, for me, beauty or not, if anything I don't give women — I'm not the type of person they see who gives them an unrealistic view of what they should look like. I like to keep it natural," she said. "It gives them the message to just be you. It's important. We're not one colour in this country."