Ayurvedic Skincare Review
Is Ayurvedic Medicine the Secret to Great Skin?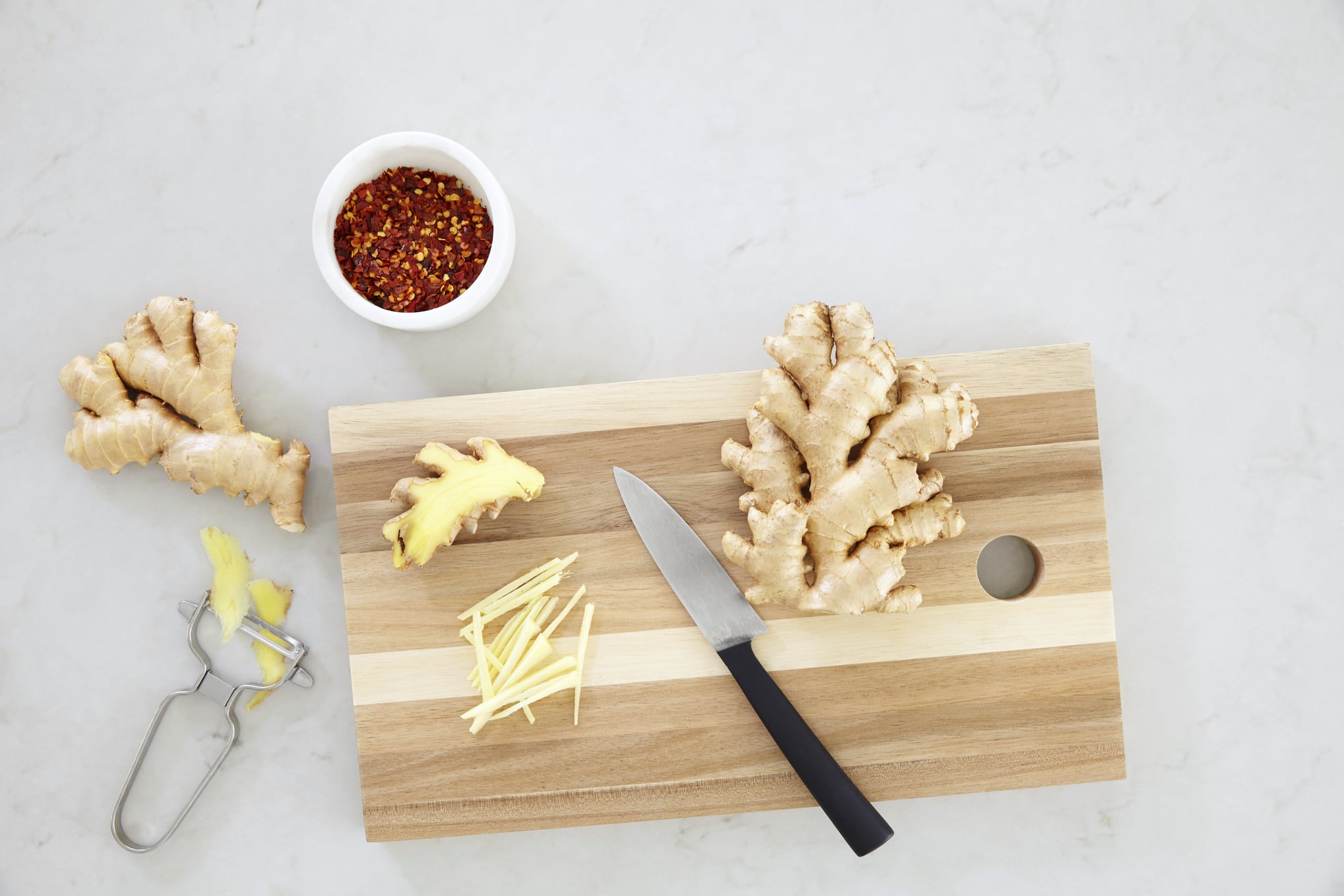 When it comes to skin care, one of the most difficult hurdles is working out exactly what your skin needs. We're all looking for an expert diagnosis that will help us find the dream product for our skin type. Usually this comes from a dermatologist or doctor, but more and more, people are also turning to alternative sources.
One such source is Ayurveda, a form of ancient alternative (or complimentary) medicine that has its historical roots in the Indian subcontinent. Say the phrase "alternative medicine" to me under normal circumstances, and I will shoot you down pretty quickly. But when it comes to skin care, which is not life or death, I'm more willing to experiment. When I was introduced to Samaya, a luxury skincare brand based on Ayurvedic principles, I couldn't wait to give it a go.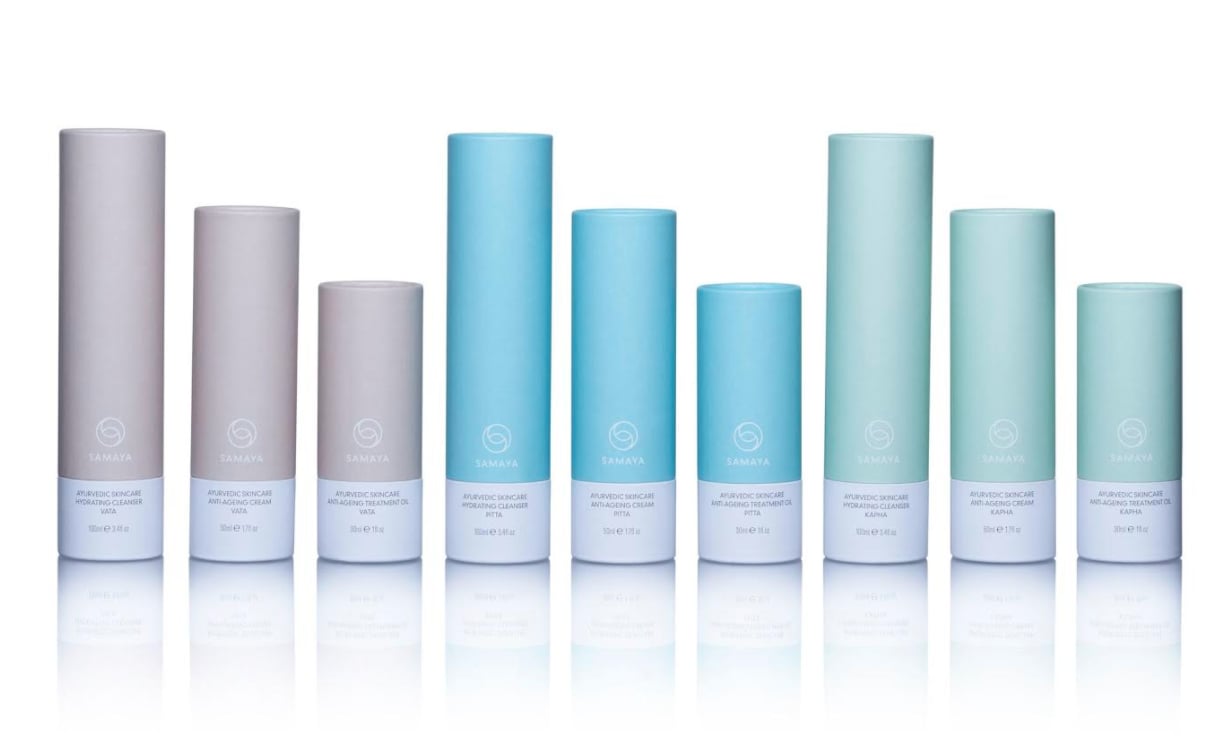 Ayurveda focuses (among other things) on finding balance in the body. First, you identify your key elemental substance, your dosha, and you then aim to balance this. There are hundreds of dosha descriptions and quizzes available online, and they quickly identified me as a textbook Kapha.
Through the principles of Ayurveda, cold, heavy, and dense Kaphas need stimulating, warming products. Kaphas benefit from pungent spices, so it's no surprise that when I first pumped out a little of Samaya's Kapha Anti-Ageing Treatment Oil (£79), I was blown away by a strong, spicy, almost burnt scent. It was surprising, but not off-putting. In fact, it was oddly addictive. The oil itself is a dream to use, massaging in easily without leaving a sticky or greasy residue. It definitely warms my skin, and I can look a little flushed after application. But if I use this at night, by the time I wake up, my skin looks incredible. My skin drinks this oil up, and it can undo days of skincare laziness. It makes my skin feel soft, plump, and hydrated. It's even had a beneficial effect on congested areas of the skin around the nose and chin, where blackheads and sebaceous filaments have become less noticeable.
So what's the magic ingredient? Well, that odd warm, earthy scent comes from vetivert oil, one of nine key ingredients that make up the oil blend. There's also sandalwood and frankincense, two essential oils I've always loved, plus turmeric, one of the year's "cool" ingredients and a brilliant anti-inflammatory. The exotic sounding Spilanthes Acmella flower extract is the key anti-ageing ingredient. It's known as "nature's botox", but rather than freezing the face, it helps to relieve facial stress and tension, thus hopefully reducing the appearance of wrinkles. As well as the essential oils, the oil contains squalane, one of my all-time skincare favourites.
Truthfully, I'm not sure how much of this oil's benefits come from the fact it's been created for my specific dosha and how much is just a result of being packed with ingredients that are beneficial to any skin. But really, does it matter? Skin care is all about how your skin looks and feels after use, and if Ayurveda sends me in the right direction, I'm sold. The principle of balance makes a lot of sense, the oils in this product feel like they were hand-picked for me, and it definitely gives results. I can't wait to experiment more!
Image Source: POPSUGAR Photography / Cera Hensley