Back-to-School Plastic Surgery
Back-to-School Nose Jobs Are Totally a Thing, According to a Plastic Surgeon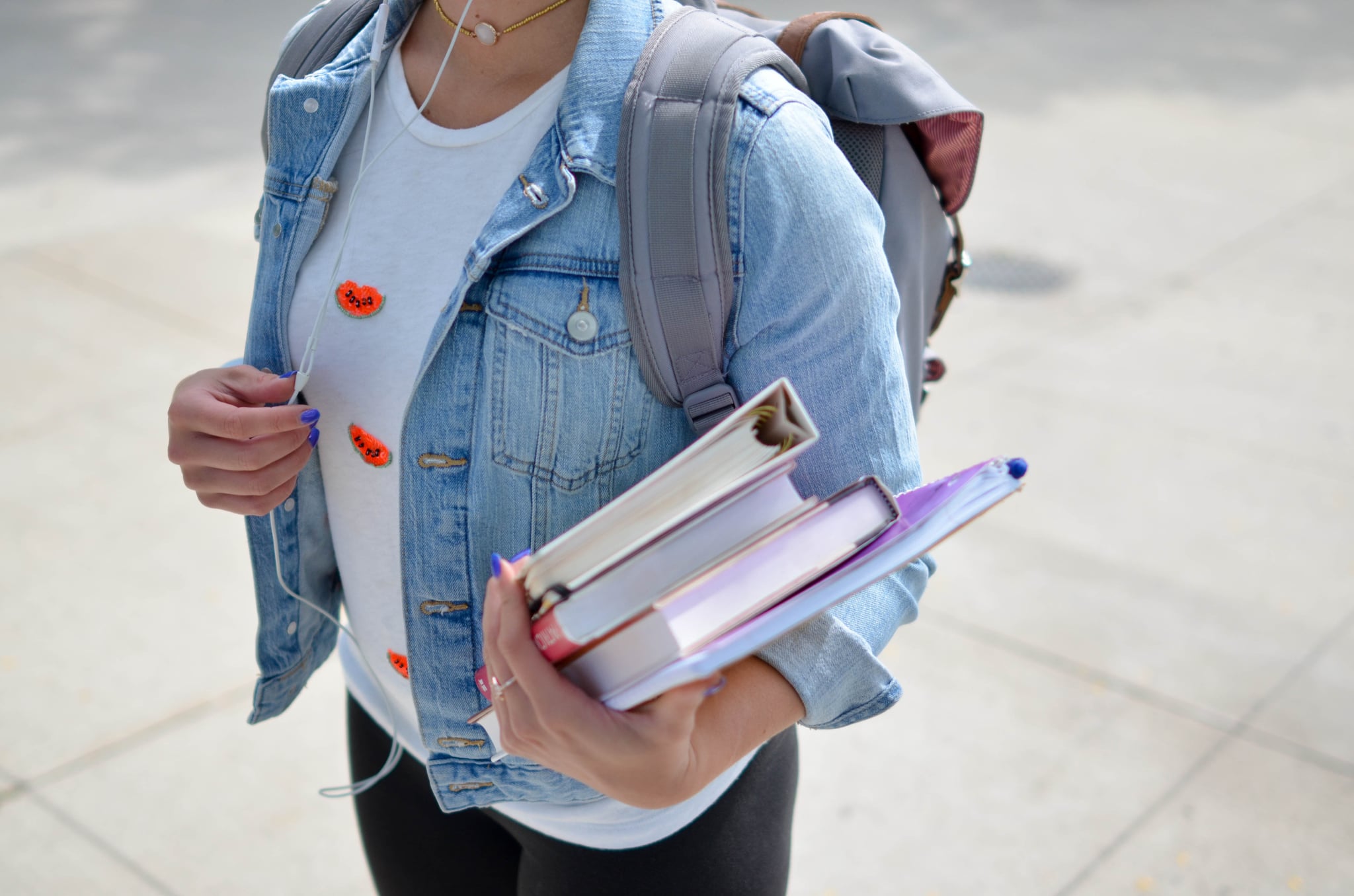 For many people, "back-to-school shopping" means stocking up on pens and notebooks, but there are others in the market for a brand-new face. According to one doctor, the lazy days of Summer are a busy time for the plastic surgery business.
"There is an uptick in the number of young women, and occasionally men, who come to my practice during the Summer," Dr. Z. Paul Lorenc, an NYC plastic surgeon, told POPSUGAR. "In fact, just yesterday I performed a rhinoplasty on a young woman who is going off to college this Fall." The time off for students means having a procedure can provide a boost of confidence before entering a transitional stage in their life. "Whether they do it before they go off to college or start a new job, it helps patients feel more comfortable and secure about themselves," Dr. Lorenc said.
When it comes to downtime, the surgeon recommends giving yourself six weeks to fully heal from a nose job before going back to school or work, which is part of why Summer or Winter break is a popular time for students to book an operation. In general, most surgeons will not operate on anyone who is younger than 16 years old. "Occasionally, we have to break a plate in the septum during a nose job," he said. "If you're 13 or 14, you are way too young to have a nose job, because theoretically, breaking that plate could stop the growth of your face."
"Young people are under so much pressure to be perfect, and a lot of that pressure comes from their peers."
There's a psychological reason to wait before going under the knife, too. The recovery period that comes after getting a rhinoplasty can be grueling for kids growing up in an overfiltered Instagram culture. "Young people are under so much pressure to be perfect, and a lot of that pressure comes from their peers," Dr. Lorenc said. Of course, no one needs plastic surgery, but there is nothing wrong with opting to go under the knife if it is your own personal decision.
According to the doctor, "One reason for getting this procedure done in the Summer is that no one has to see their acute recovery, which can include bruising and swelling." That said, Dr. Lorenc also explained that many patients tell him the recovery process is not as bad as they initially expected it to be. Most of the bruising will go down after the first week, and the residual swelling could last for six weeks. Patients shouldn't work out until that six-week mark, but they can exercise after that – perhaps just in time for JV field hockey tryouts.