Barry M Peel-Off Base Coat
Removing Glitter Nail Polish Just Got a Whole Lot Easier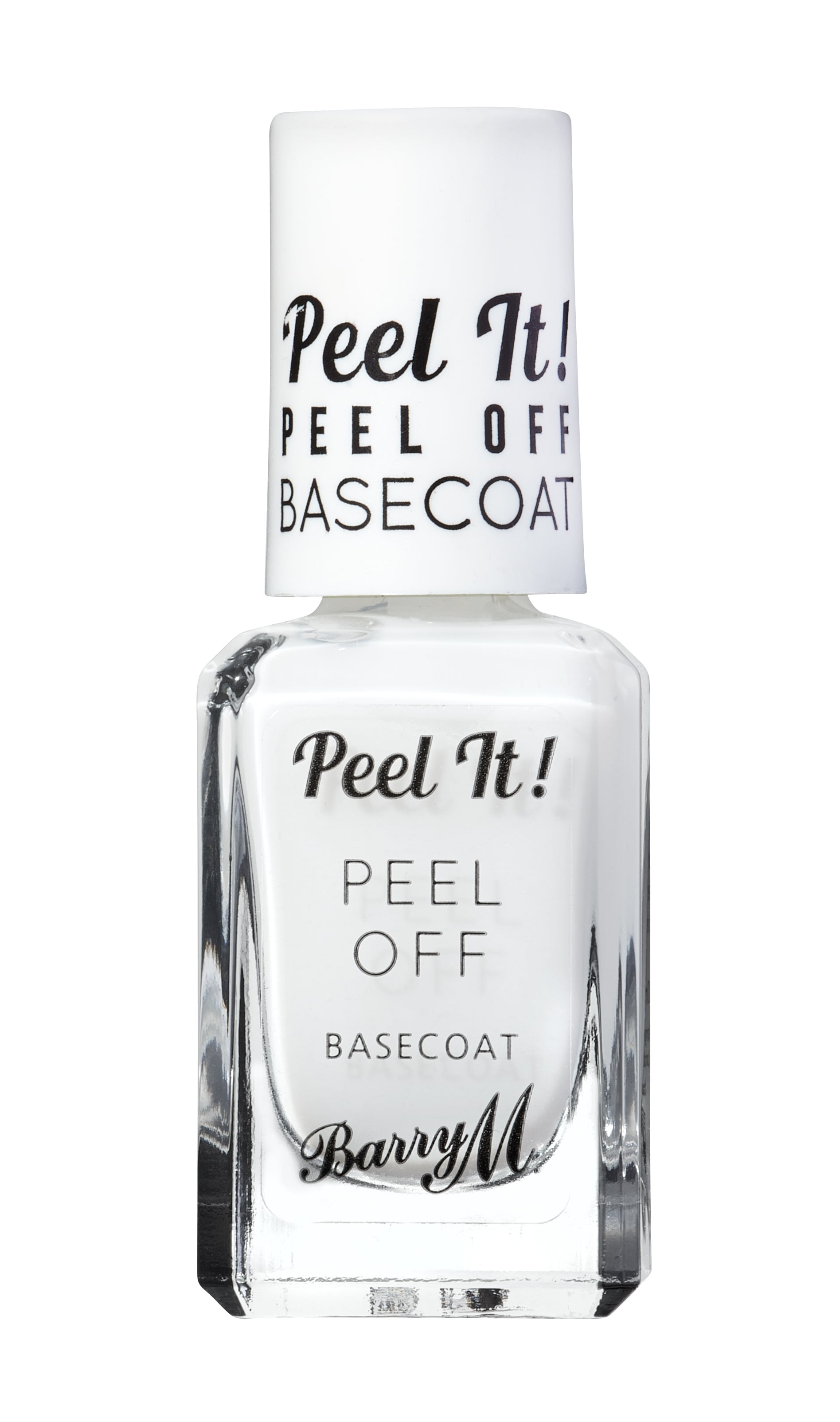 Winter manicures just got a lot easier thanks to Barry M's new Peel It! Peel Off Basecoat (£3). If you are a fan of a glittery manicure during the party season (when glitter is always acceptable) you'll know the absolute nightmare of trying to remove it afterwards, as that glitter is really stubborn stuff! But fear not, Barry M just answered your nail polish prayers.
If you're unfamiliar with peel-off base coat, it literally does what it says on the bottle. If you're after a simple glitter manicure for a night out or festive few days, this is a must have.
Nail artists have been using peel-off base coats for years in order to swatch an entire collection of polish without needing acetone to remove it. Just apply the base coat and wait for it to dry, apply your glitter polish, and as soon as you're bored of the polish, just peel it right off.