Beauty Blog Website Hangover Beauty Falling Asleep Still Wearing Makeup: Do You?
Do You Ever Sleep in Your Makeup?
We all know that going to bed in your makeup is a heinous beauty crime of the first degree, but sometimes despite your best efforts at a morning after beauty regime, it often mostly involves taking off your slap from the night before. I'm slightly puritanical about taking off all my makeup, no matter how hard the partying, however, my sister, the blonde, revealed that she'll often sleep in her makeup and wash it off the next morning followed by a face mask.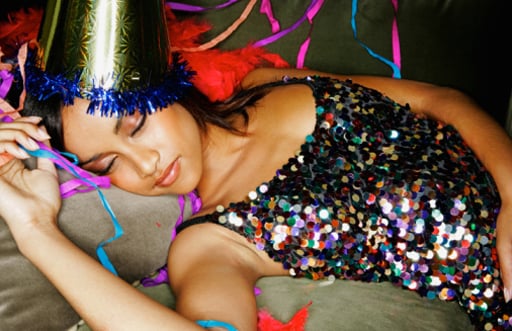 Do you ever end up falling asleep while wearing makeup?