Beauty Byte: Avon Lady Rakes in £4 million!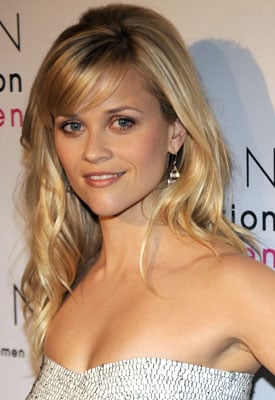 Talk about tall oaks from small acorns. Yesterday Avon lady Rebekah Testar hit the headlines as it emerged that she had personally raked in £4 million worth of product sales since joining the company eight years ago. (That's a lot of lipstick!)
Rebekah is a 39-year-old housewife and began selling products with Avon when her husband was forced to give up work due to illness. She's now the cosmetic company's third most successful trader. (Pretty soon she'll be rich enough to rub shoulders with Avon front woman Reese Witherspoon.)
I love this kind of story. It's so heart warming to see people triumphing over adversity. It also shows that direct beauty sales are pretty effective! Interestingly Body Shop has also announced it will soon be exploring the same thing. (Watch this space for Body Shop catalogues on your doorstep.)
Are you a fan of beauty catalogue shopping?