Beauty Byte: Botox is Big Business!
Beauty Byte: Botox is Big Business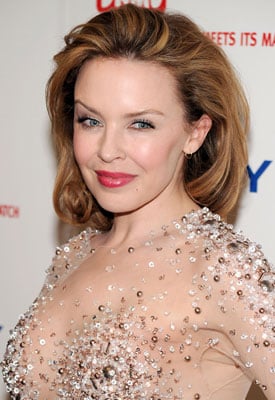 Botox has become a worldwide phenomenon in recent years and now its producers are reaping the benefits!
Yesterday Allergan Inc., the producer of the plastic surgery treatment, reported profits were up a staggering 19 percent. The company is trading shares at 17 times its initial prediction for 2011 and is now worth £879 million!
Not bad, considering it was bought for a bargainous £6 million back in 1988. Celebrities have been fans of botox for years, but recently the treatment has expanded to the masses. Debenhams started offering lunchtime treatments in some stores in February. Meanwhile, other fans have become so familiar they treat themselves at home.
At the same time, there's been growing debate about it's use. Where Trinny Woodall, Kylie Minogue and Katie Price have all publicly admitted their love for it, others are voicing their concerns. Dannii Minogue famously ditched Botox injections last year for a more natural look. Makeup luminary Bobbi Brown also said recently that she thought the phenomenon was over.
What do you think – are you a fan of Botox?