Beauty Byte: Cheryl Cole Inspires Hairspray Boom!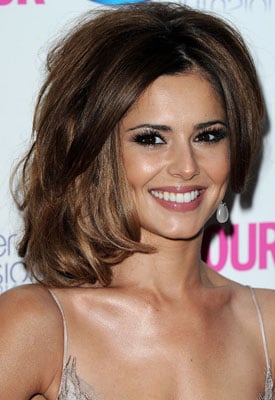 Cheryl Cole's hair has become a nationwide obsession since appearing on hit show The X Factor. Now her hair is creating big business.
Reports emerged this weekend that sales of hairspray have gone up for the first time in a decade, thanks to women ditching the straightening irons in favour of Cheryl-style high volume updos and blowdries.
Superdrug say sales have increased 20 percent. Meanwhile, iconic hairspray brand Elnett (which Cheryl fronts) has seen a sales rise of 14 percent. In fact, all hairspray brands are reporting increased sales. The market is now worth a whopping £100 million!
Personally, I love a bit of hairspray, especially if I have an event and need my hair to stay in place. My favourite brand is Elnett (£3.49). It's great for really fixing styles, and what's more is a total bargain!