Beauty Byte: Dove's 'Real Beauty' Ads Fake?
Beauty Byte: Dove's 'Real Beauty' Ads Fake?
Beauty blogosphere was abuzz yesterday over reports that Dove's groundbreaking campaign for 'real beauty' was not as genuine as it seems. Controversy stemmed from an advertisement placed on US trade website Craigslist, calling for women with perfect skin, no tattoos, nice smiles and bodies for its latest campaign. The ad – now removed – banned all models, reality stars, and actresses but has been criticised for its stipulations cutting out other types of women.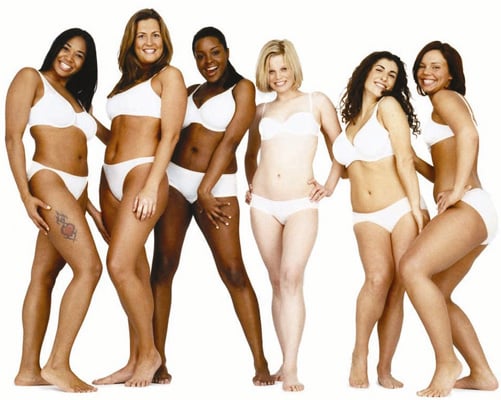 Dove has defended its position though, saying that the advert was not sanctioned by them.
"Unfortunately, this casting notice was not approved by the brand or agency team and did not reflect the spirit of the brand team's vision. We are taking the necessary steps to prevent this from happening in the future. We believe our images demonstrate that real beauty comes in many shapes, sizes, colors and ages and we remain committed to featuring realistic and attainable images of beauty in all our advertising."
I have to admit, I don't like to think of Dove intentionally doing this. I love the Campaign for Real Beauty, and think it has really set a precedent in how beauty products are marketed. Its ongoing charity work surrounding the campaign has also had a lot of impact. Are you a fan of Dove's 'Real Beauty' Campaign?