Beauty Byte: French Beauty Brands Come to UK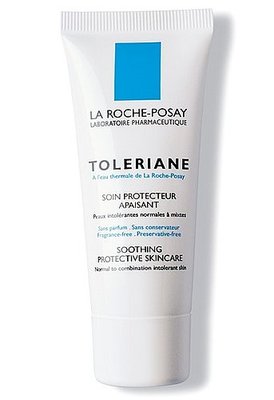 Good news for fans of French cosmetics! No longer will you have to carefully plan visits across the channel to get your French beauty fix as several beauty brands reveal plans for being sold in the UK.
La Roche-Posay began to emerge in stores here in June and Lierac will reach independent beauty stores in September. La Roche-Posay's managing director Laurence Pardieu-Duthil told WWD, "We felt now was the right time to launch here. There is a need for dermatologist brands here."
The products claim to be more specialist than the beauty ranges currently on offer in the UK. La Roche-Posay's range in the UK will include 64 of it's 100-plus items. Lierac will launch 40 items from its 80-unit portfolio.
Lierac will be stocked at John Bell & Croyden and Bliss Pharmacy amongst others. La Roche-Posay is available at a range of stores including online at garden.co.uk.