Beauty Byte: High Street Beauty Goes Green!
Forget having to splash the cash on premium independent eco-friendly beauty lines. These days the High Street is catching up fast! Earlier this year, H&M launched its own affordable organic skincare range. Then Bourjois launched Une, its first natural makeup line, joining Organix, Jo Wood and Organic Surge, bargaintastic green beauty ranges, which have all been introduced at Boots. Now major cosmetics companies are also addressing their carbon footprint. This week beauty giant P&G announced that from 2011 it will be introducing new sustainable packaging to all Pantene Pro V, Covergirl and Max Factor products.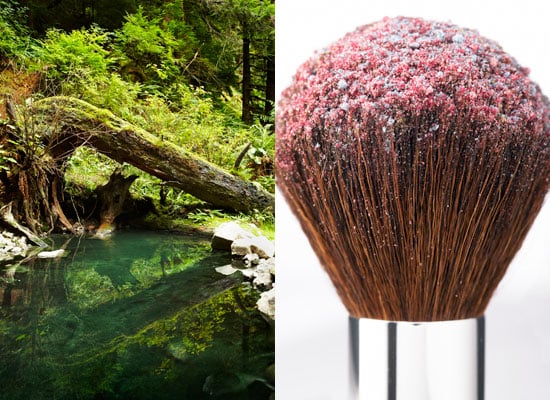 P&G's new packaging will be made using a sugar-derived plastic which is a renewable source. It's being introduced over the next two years. (The company joins Lush, Stella McCartney and Cargo Cosmetics which have all made efforts to make their product packaging sustainable in recent years.)
This can only be a good thing. Four percent of the world's oil is currently used to make plastics, so it's time cosmetics giants (who play a large part in propelling this) act responsibly. Similarly, I love that High Street chains are making efforts to create affordable fabulous green product ranges. Are you a fan of Eco beauty?
Click through below to shop my favourite affordable Eco beauty products.