Beauty Byte: Kim Kardashian in Trouble With Sephora!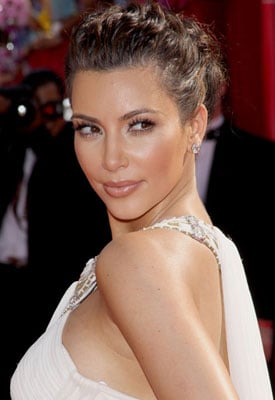 Kim Kardashian may have sparkled at this week's Emmy Awards, but that hasn't stopped her getting in trouble with top US beauty giant Sephora.
According to reports this week, Kim has driven the company's execs mad after deciding to sell her fragrance to mass market retailers like Macy's and Target after agreeing to an exclusive arrangement with them.
The store is said to be so annoyed they are pulling all Kim's scents off the shelves and are even cancelling all her planned in-store appearances.
Currently Kim has one eponymous fragrance to her name, but the starlet had recently announced a new scent called Foxy to launch next February. She'd better use her charm if she wants to stay with Sephora!
Personally, I can understand why they're annoyed. Sephora's USP is its beauty exclusives. The effect is ruined a bit when you can buy the same thing on every street corner!
Are you a fan of Kim Kardashian?