Beauty Byte: Lady Gaga Signs Fragrance Deal!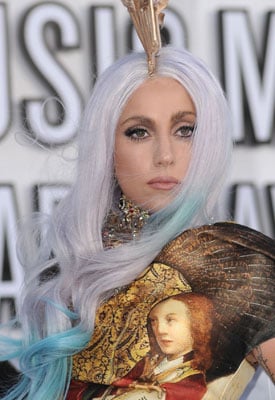 It looks like the rumour mill was right this time! Back in July news broke that Lady Gaga might have a fragrance deal in the pipeline. At the time, it was vehemently denied by her reps, but late yesterday it was finally confirmed!
It turns out everything in the initial reports was true. The songstress has signed a deal with fragrance powerhouse Coty Inc. to make scents under her name. Apparently the deal was fixed officially last week and the first scent will appear Spring 2012.
It makes sense really. Lady Gaga has become a global music and fashion icon in the past year. I can't wait to see what she comes up with! She's certainly not one for the conventional so her fragrances promise to be off-beat if nothing else.
Are you excited for the Lady Gaga fragrances?