Beauty Byte: Mad Men, the Nail Polish!
Beauty Byte: Mad Men, the Nail Polish
Those of you who can't wait for season four of hit show Mad Men I have a tit bit of news to keep you going. You may have already been working the show's iconic 1960s look, but soon you'll even be able to have matching Mad Men nail polish! News emerged today that the show's costume designer Janie Bryant has teamed with US based company Nailtini on a capsule rage of shades inspired by the show.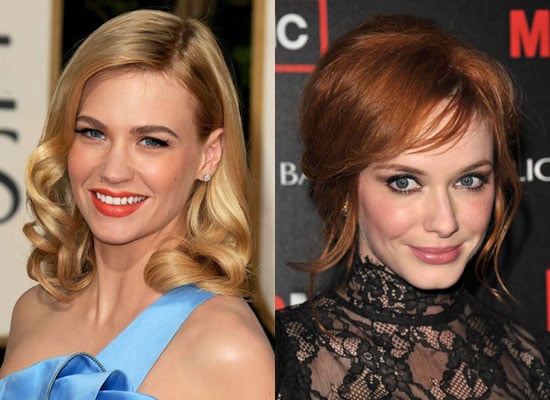 The collection takes its cue from the cocktail dress fabrics of the era, from Lame to velvet and satin. There's an iridescent shade called Bourbon Satin, a Brown called French 75, a Gold call Deuville and a platinum call Stinger. At the moment they're only set for U.S. release, but I'm hoping they'll make it over here. (That, or I'll have to swing by a Duane Reade store when I'm next over.)
Costume designer Janie certainly seems to be running with her success. This month she also unveiled plans for a Mad Men fashion collection with QVC. She's also won global recognition for her work, not least on the catwalks where designers continue to reference Mad Men's iconic look. I'm excited to see what she comes up with next!