Beauty Byte: Martin Scorsese Directs Chanel Ad Campaign
Calling all Goodfellas fans! You are in for a treat. Martin Scorsese was announced this week as the director of the latest Chanel fragrance TV ad. The award-winning filmmaker will be creating ads for the new men's fragrance Blue de Chanel, set to launch this September. Exciting! Scorsese will directing rising French actor Gaspard Ulliel (hot!), who also fronts the entire fragrance campaign.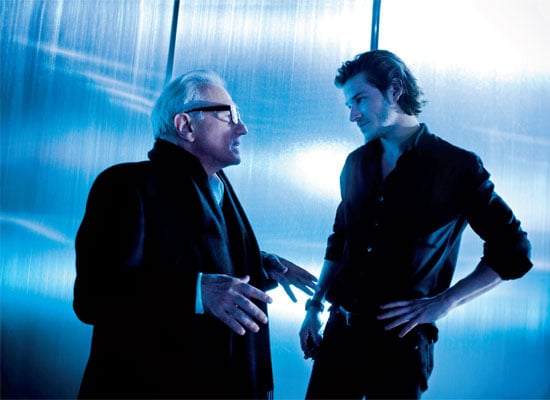 Scorsese is a great choice, and will no doubt appeal to fans of his previous hits Casino, The Gangs of New York and Taxi Driver. He follows Atonement director Joe Wright and Moulin Rouge creator Baz Luhrmann, who have both worked on ground-breaking fragrance ads for the company. Blue de Chanel has been created by Allure perfumer Jacques Polge with notes of peppercorn, citrus, vetiver, cedar, labdanum, and jasmine (delish!). It's set to compete with three other new men's fragrances coming out this summer from Dolce & Gabbana, Hugo Boss and Bulgari. Are you excited for the new ad?