Beauty Byte: Megan Fox Fronts Armani Cosmetics!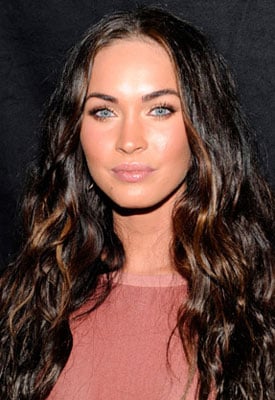 Megan Fox is certainly having a good year. First she marries former Beverley Hills 90210 star Brian Austin Green, and now the actress has been named the official face of Giorgio Armani Cosmetics!
The news came out today. Transformer actress Megan will be fronting the brand's ad campaign from October, shot by Craig McDean and made up by makeup guru Linda Cantello.
Megan commented: "Mr. Armani is an iconic visionary for all things fashion. I'm honored to be associated with him and part of this campaign."
Fox is no stranger to Armani. She already fronts Armani Underwear and Armani Jeans.
She's also got a few projects in the hopper. Next year she appears in The Crossing with Mickey Rourke and Bill Murray. She's also signed to star in a new hot comic book-based movie called Fathom.
Personally, I love her look. She's got fabulous natural beauty as she shows when regularly strolling the streets of Los Angeles au naturelle. But then, she also looks sensational when she glams it up for the red carpet. I say she's a perfect fit!